PARISMARAIS NEWSLETTER, ISSUE N°220, 31 DECEMBER 2020
" Le retour de Paris la nuit "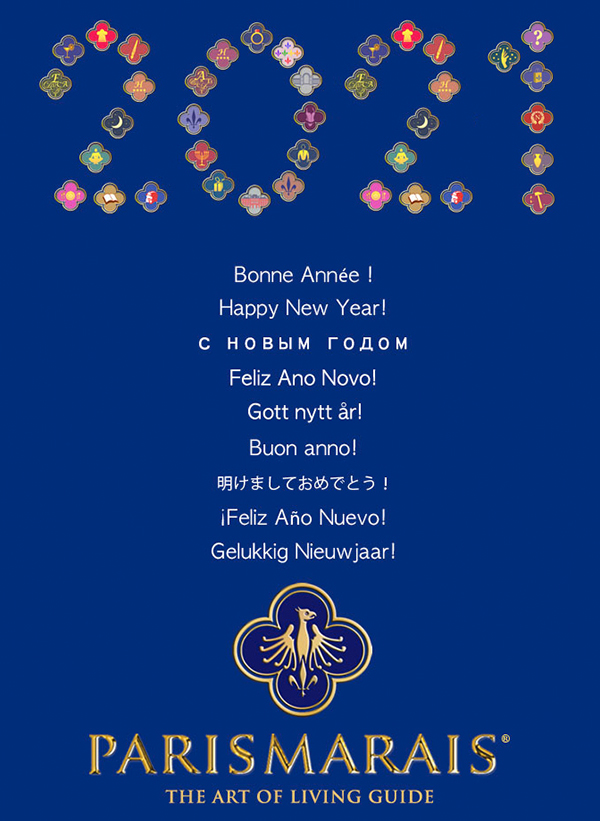 Le retour de Paris la nuit
Bientôt, il sera de nouveau possible de vous accompagner le soir à la découverte du Paris magique et du Paris secret, à pied, en vélo en bateau et même en cabriolet. Imaginez déjà votre prochaine visite insolite en duo ou entre amis.
Rendez-vous Place des Vosges, après une coupe de Champagne dans une des belles adresses de la place, vous montez à bord, le toit se découvre et le ciel s'offre à vous complètement. Vous découvrez tour à tour les trésors du Marais, l'église St Paul, les façades de l'hôtel de Sully, La place Vendôme, la rue du Faubourg St Honoré, les Ponts de Paris, la Tour St Jacques, la Place de la Concorde, l'île St Louis, La Conciergerie et les Quais de Seine…
Voici des photos de Paris que nous avons prises les derniers jours de 2020, pour vous donner envie de rêver de votre prochain voyage à Paris. Et pour que votre séjour dans le Marais soit encore plus agréable nous avons le plaisir de vous offrir une carte de réduction de -15% sur vos achats dans le grand magasin préféré des parisiens : le BHV/ Marais, valable toute l'année 2021 (sur présentation à votre passage en caisse)
Les acteurs touristiques réunis de PARISMARAIS®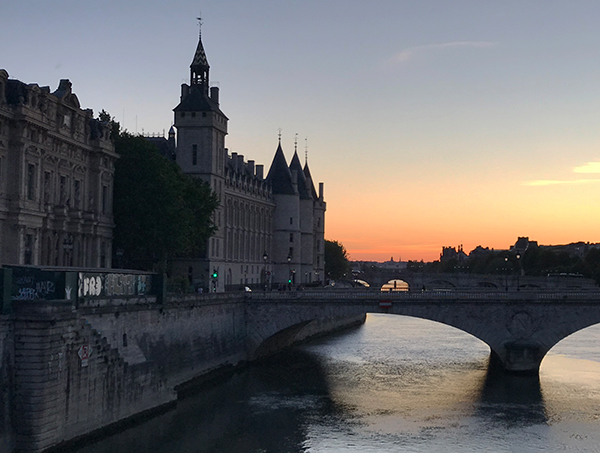 La Conciergerie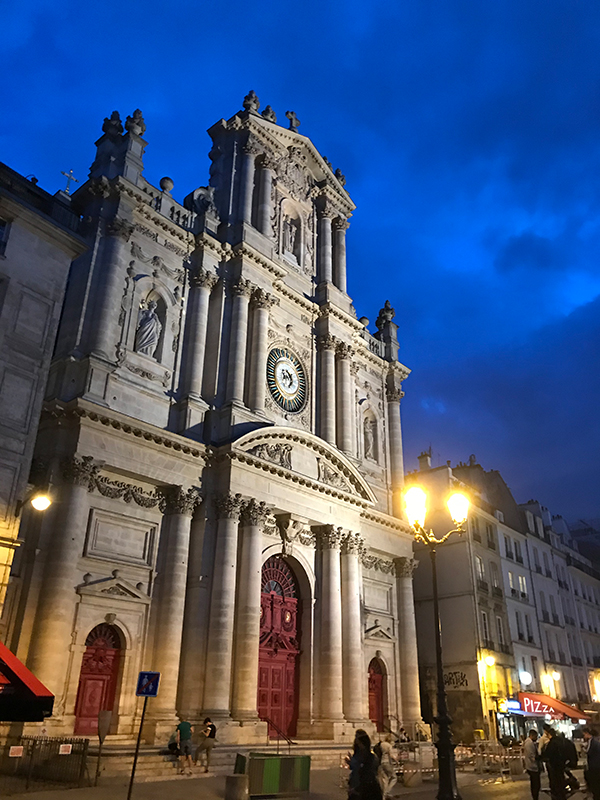 Eglise Saint Paul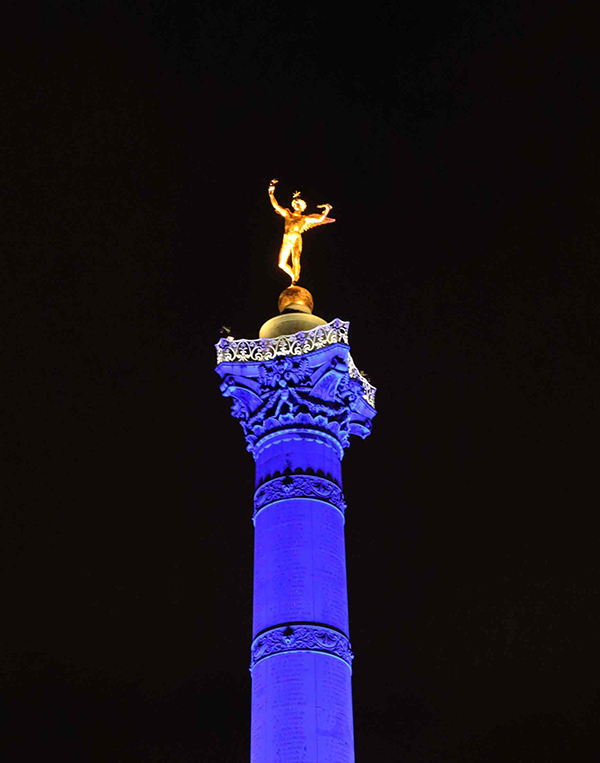 La Colonne de Juillet, Place de la Bastille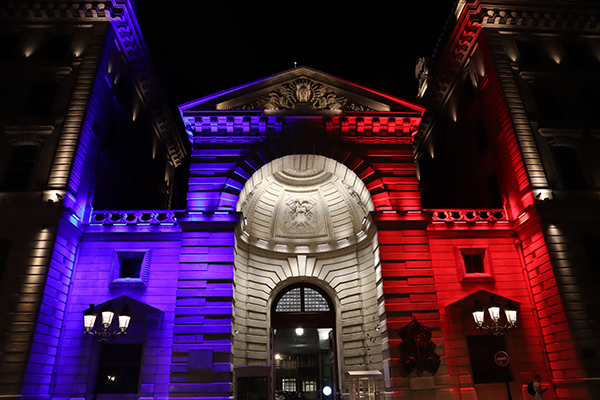 La Préfecture de Police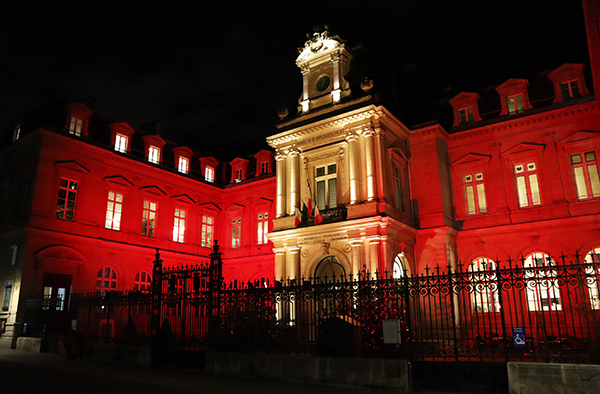 La Mairie de Paris Centre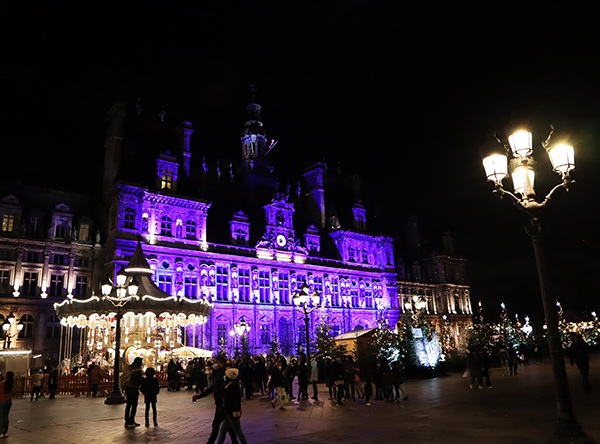 L'hôtel de Ville de Paris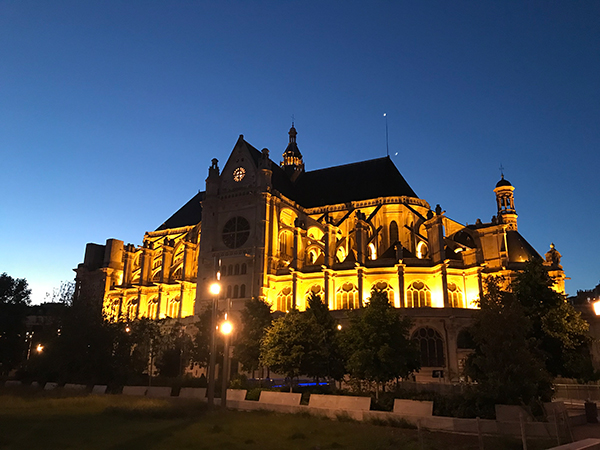 L'Eglise St Eustache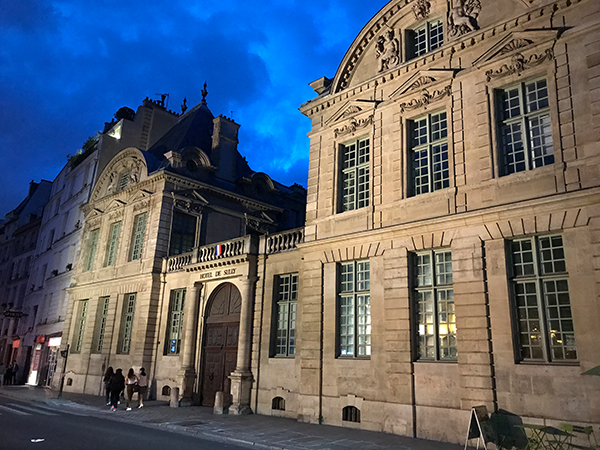 L'Hôtel de Sully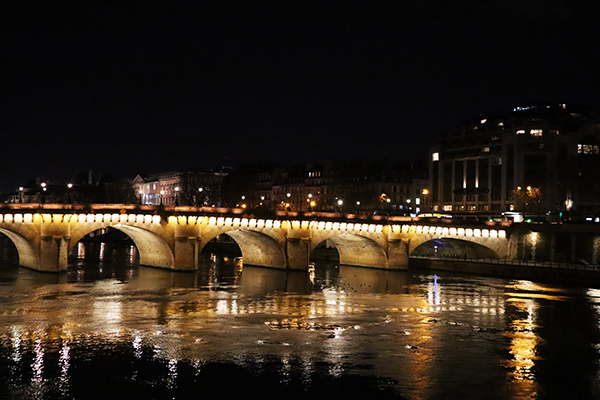 Le Pont Neuf
L' Académie Française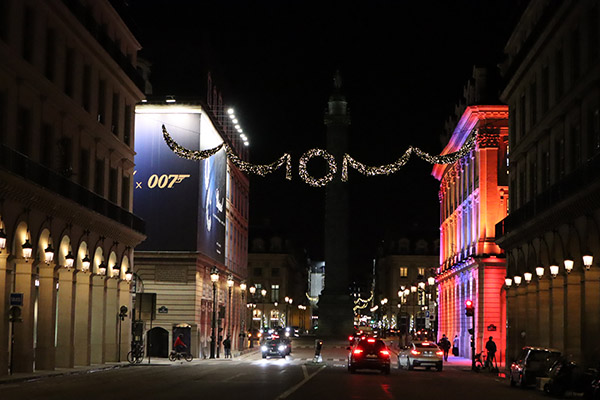 La Rue de Castiglione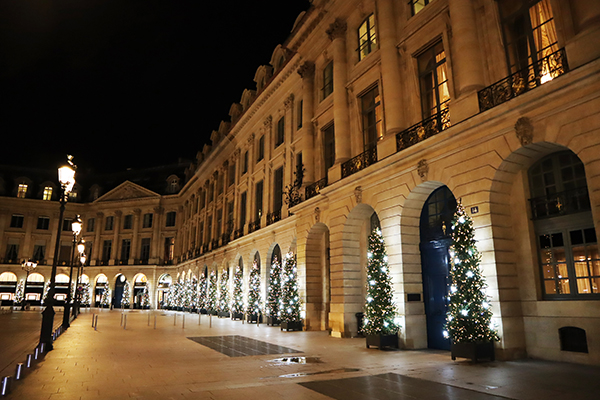 La Place Vendôme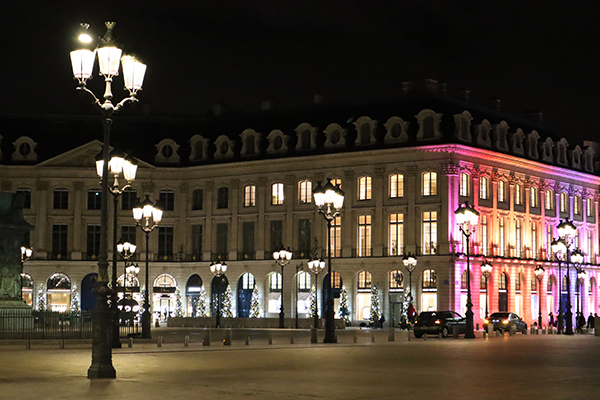 La Place Vendôme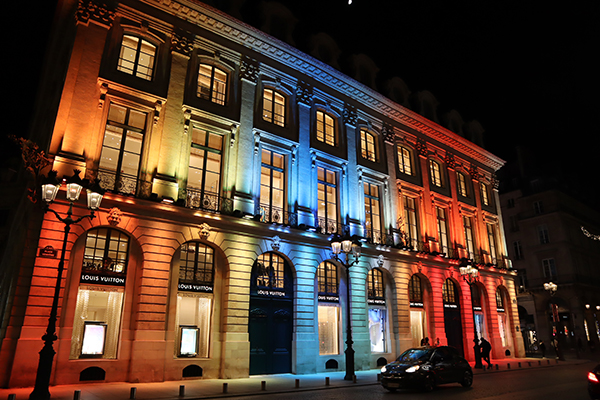 Place Vendôme, coté Sud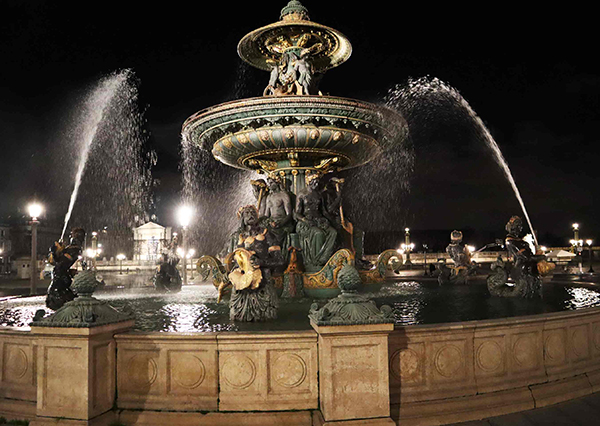 Fontaines de la Concorde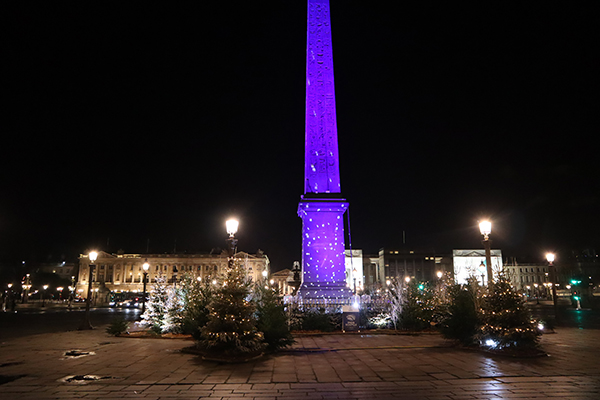 Place de la Concorde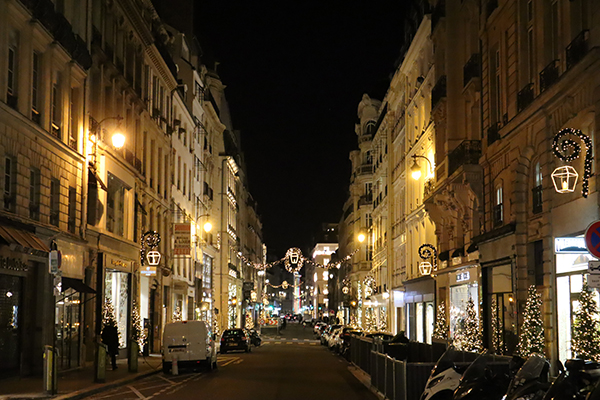 Rue du Faubourg Saint Honoré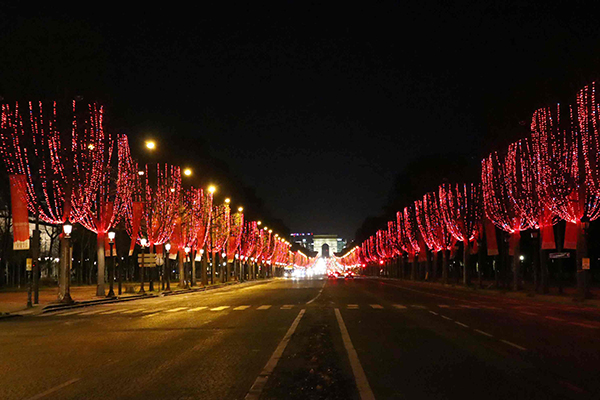 Les Champs-Elysées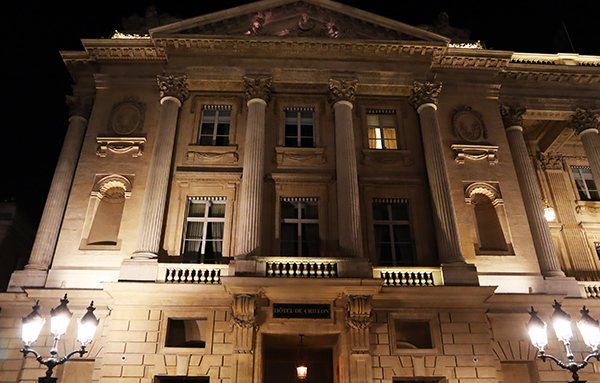 L'Hôtel de Crillon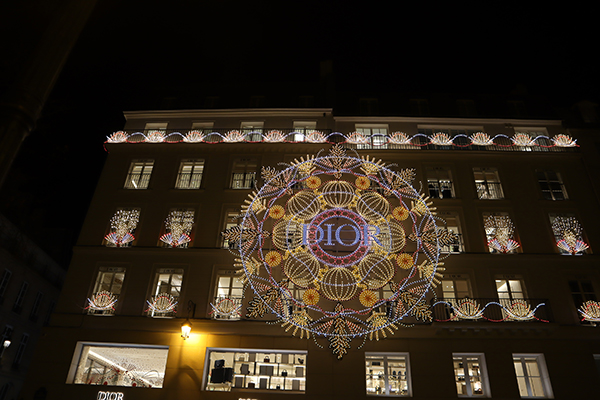 Rue Cambon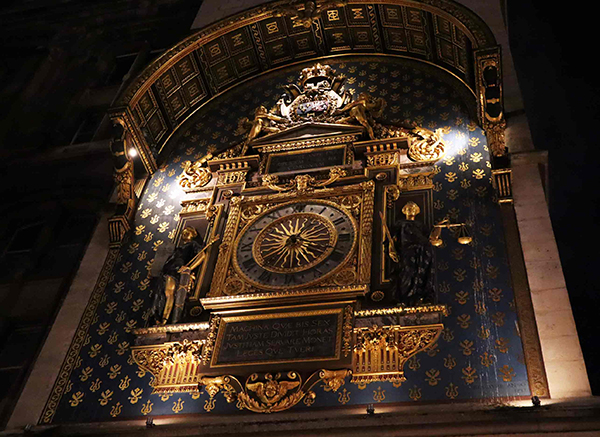 Horloge de la Conciergerie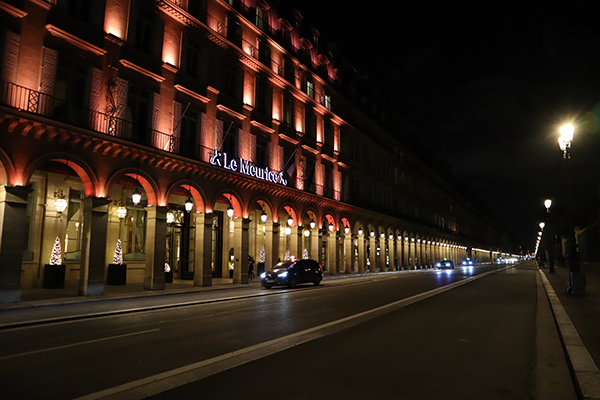 Rue de Rivoli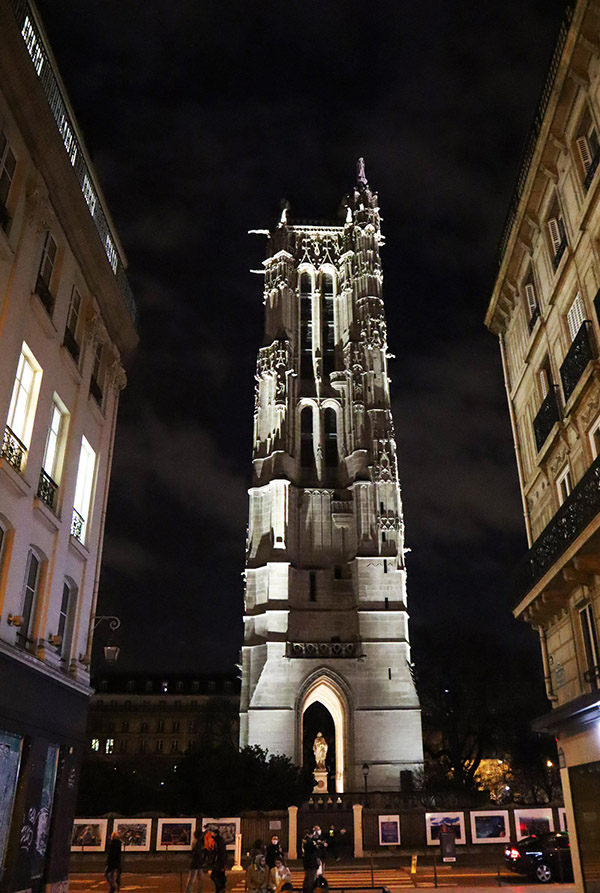 Tour Saint Jacques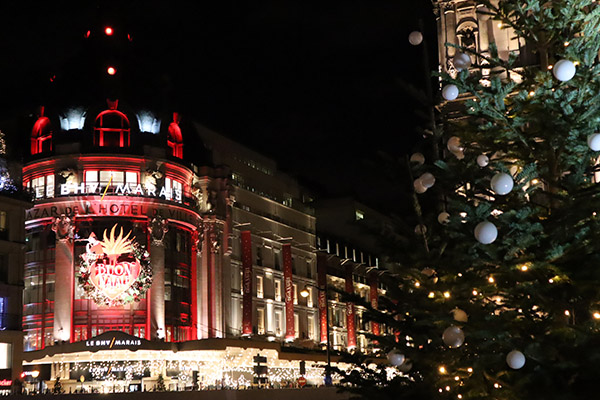 Le Bazar de l'Hôtel de Ville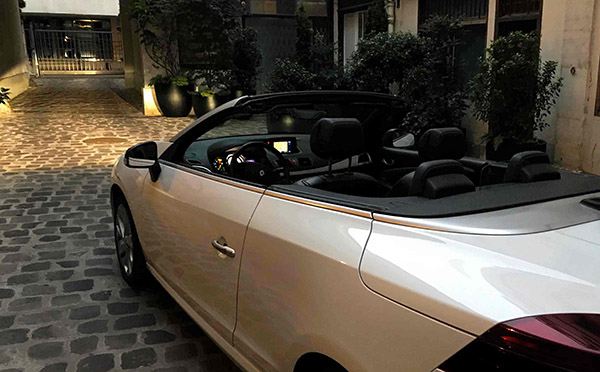 Custom made Night Drive in our convertible
BHV / Marais ... 15% de réduction !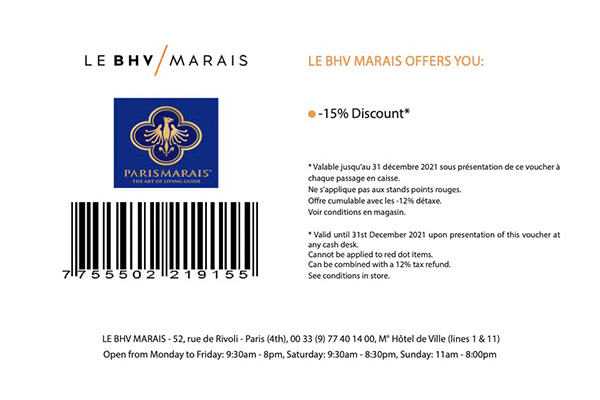 Le BHV/Marais vous offre 15% de réduction
pour vos futurs achats sur présentation de ce coupon en caisse.
Téléchargez ce bon
PARIS BY NIGHT IS BACK !
Soon, we will be able to resume our magical guided evening trips to discover the secrets of Paris, either on foot, by bike, by boat or even in a convertible. Your next exciting visit to Paris as a couple or with friends starts now. Meet us at the Place des Voges for a glass of Champagne in one of the exclusive places around the square, hop in the cabrio and the top glides down revealing the sky for your delight.
During your trip you will discover all the treasures of Le Marais, St Paul's cathedral, the Hotel de Sully and its magnificent facades, of course la Place Vendôme, la rue du Faubourg St-Honoré, many of the most famous bridges of Paris, the St Jacques tower, Place de la Concorde and its famous obelisk, the charming and unforgettable Ile Saint Louis, the Conciergerie and the quays that run either side of the River Seine.
Enjoy the few photographs we took over the last few days, just to whet your appetite and start you dreaming of your next trip to Paris. To help make your trip even more appealing, our gift to you is an annual discount card giving you 15% off all your purchases at le BHV / Marais - Paris' favourite department store. Just download and show it at the till before your payment is made.
The PARISMARAIS Team
LE MARAIS MAP, DOWNLOAD FOR FREE !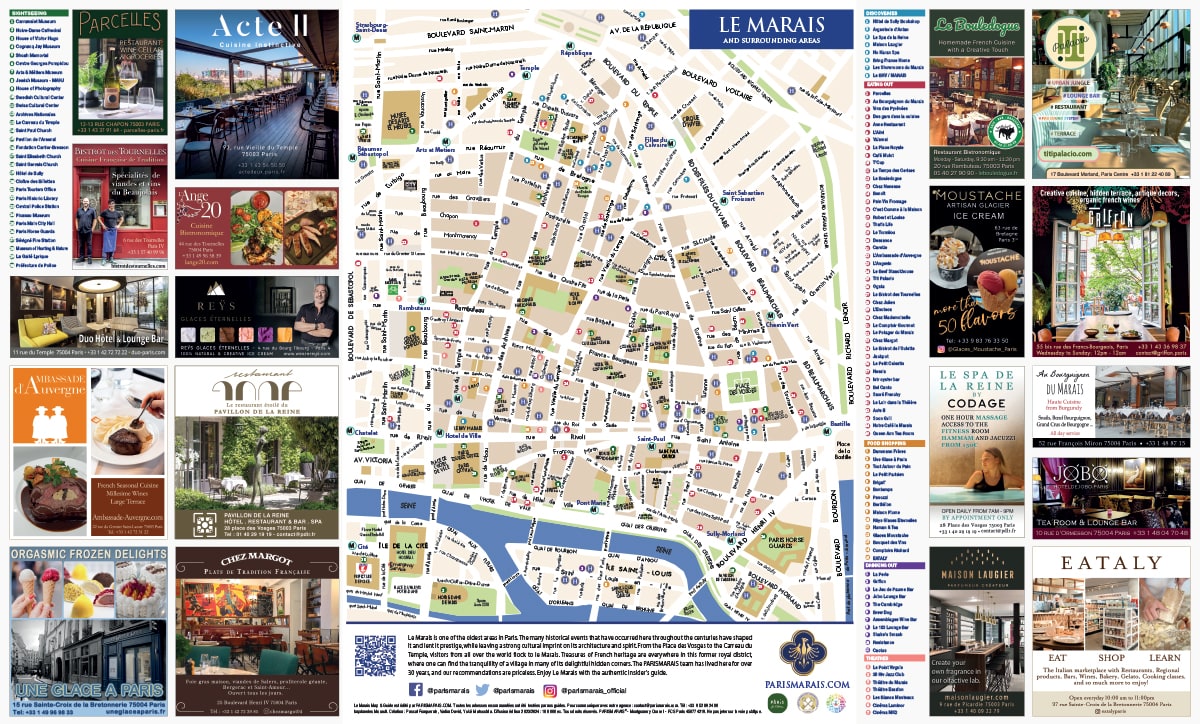 To prepare your trip to Paris, please download the exclusive PARISMARAIS MAP for free.
FOLLOW US ON THE MAIN SOCIAL NETWORKS
DON'T MISS OUR NEWSLETTER,
KEEP CONTACT WITH PARISMARAIS.COM
Parismarais Newsletter, issue N°220, 31 DECEMBER 2020.
Parismarais.com | info@parismarais.com
Click here to unsubscribe
Special thanks to our contributors and media partners all over the world.
Should you wish to advertise with us, recommend us as well as create profitable reciprocal links with us to your web site, please contact us.
PARISMARAIS.COM® is a Media Partner of the Paris Tourism Office, as well as correspondent of over 100 medias in the world.
If you want to answer this email, please email us.
© Copyright 2020 PARISMARAIS.COM,
All rights reserved. Legal Information.