PARISMARAIS NEWSLETTER, ISSUE N°214, 8 APRIL 2020
" Le Marais, a Sleeping Beauty "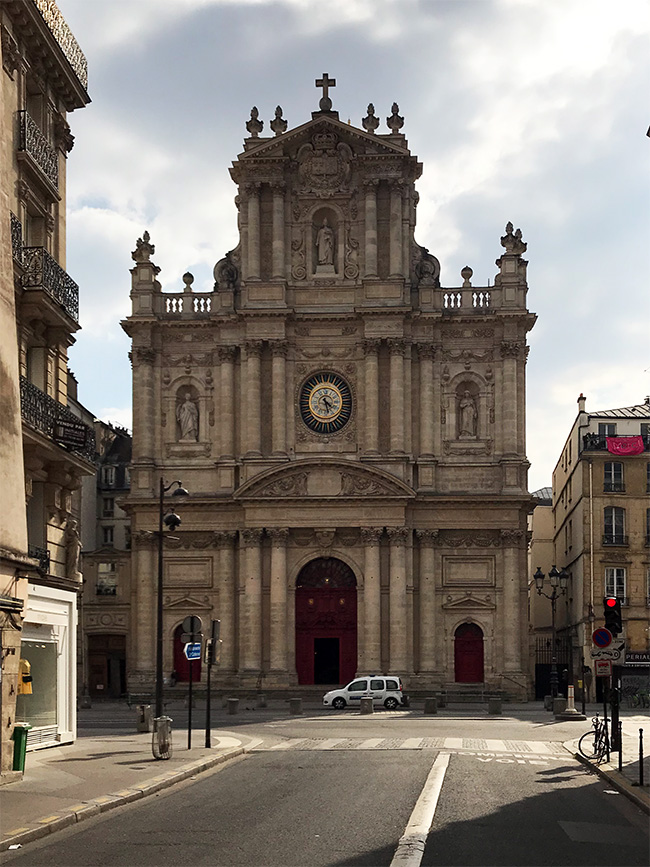 Saint-Paul Church in March 2020
Le Marais au Bois Dormant
Depuis le 15 mars, le quartier capitale de Paris n'est plus qu'un quartier à l' abandon. Tout ce qui n'avait pas déjà disparu en raison de la gentrification est en mode pause avant de disparaître, ou de renaître dans quelques mois... Les cafés-théâtres, les petits restaurants, les bars de nuit, les lieux culturels et les animations de rues sont à l'arrêt, comme une belle au bois dormant qui attendrait son prince charmant pour la réveiller.
C'est peut-être vous, amis visiteurs du monde entier qui nous suivez, qui sauverez la belle endormie en revenant la découvrir après l'été, période que l'on espère suffisante pour faire face au mauvais film que nous vivons chaque jour. Voici quelques photos prises pendant les quelques rares sorties qui nous sont autorisées. Photos prises par notre équipe entre le 17 et le 31 mars 2020, elles feront date dans l' histoire.
Le site PARISMARAIS reste ouvert, mais hélas les réservations hôtelières sont suspendues et les visites guidées annulées jusqu'à nouvel ordre. Gardez le contact avec notre média et contribuez par vos témoignages, vos écrits, vos photos.
Ecrivez une nouvelle page d'histoire de Paris avec nous :
info@parismarais.com
" Prenez soin de vous, où que vous soyez "
Pascal Fonquernie,
Directeur Editorial PARISMARAIS.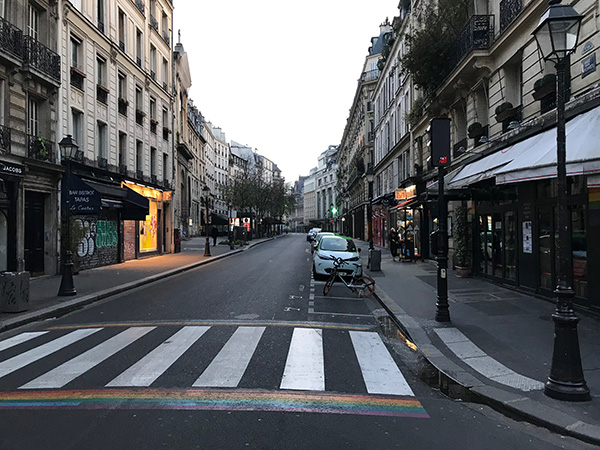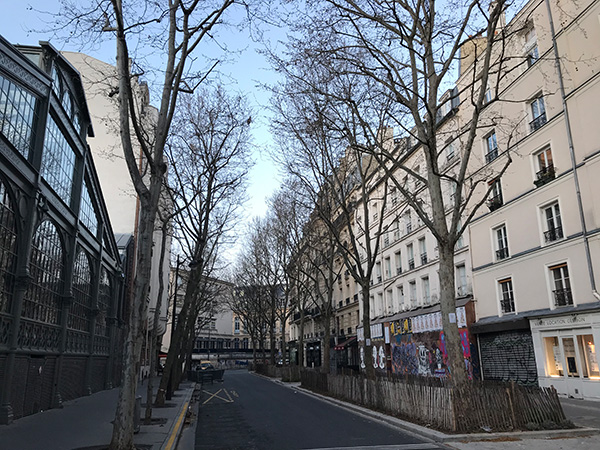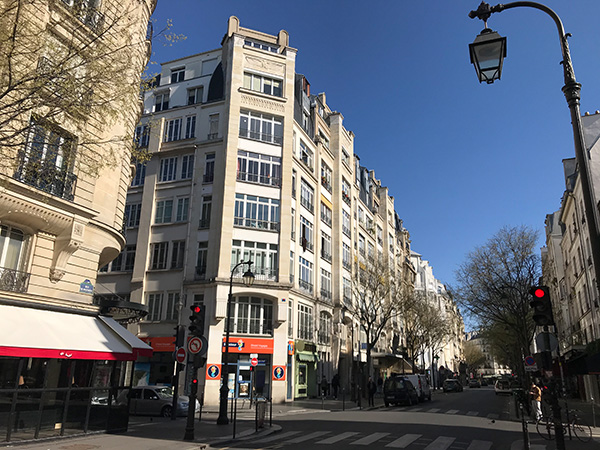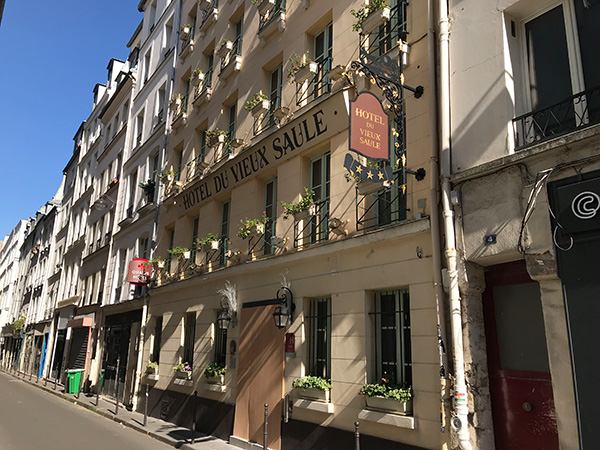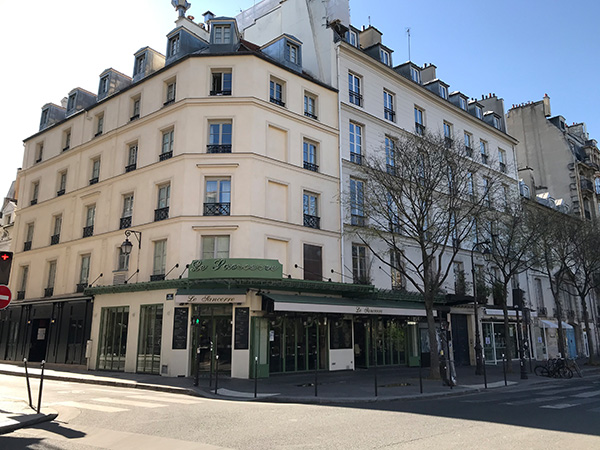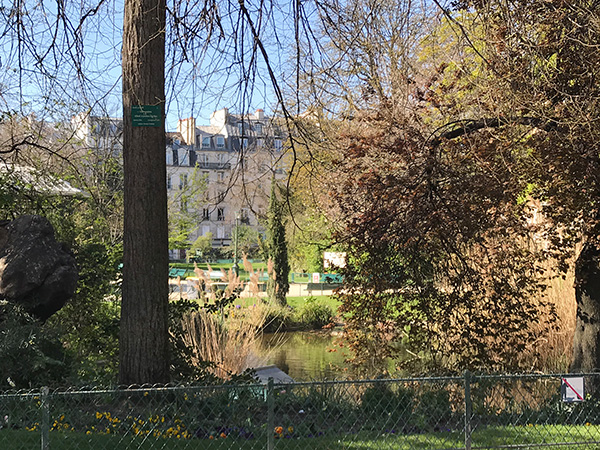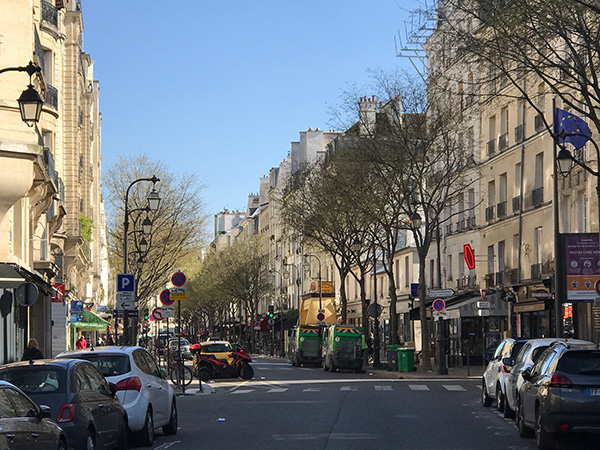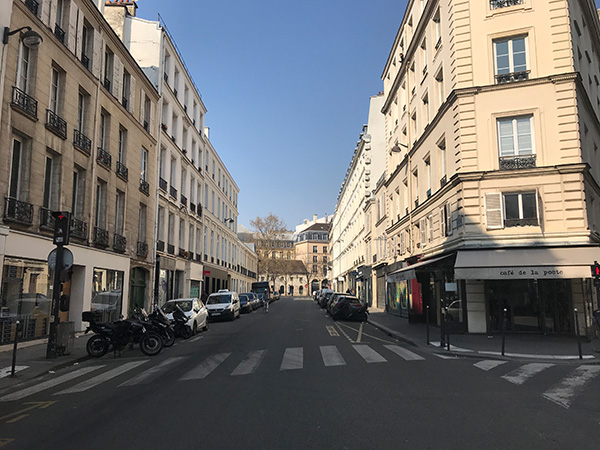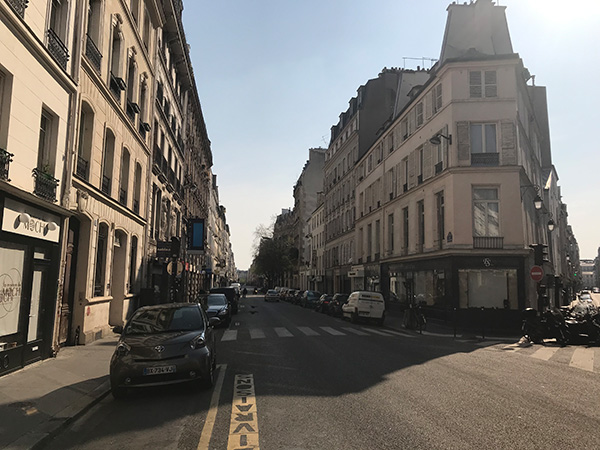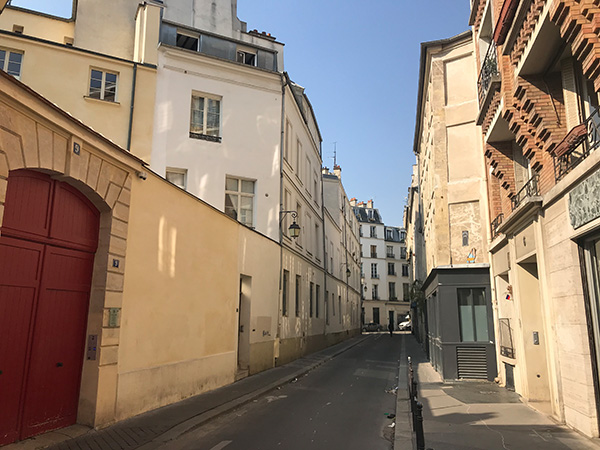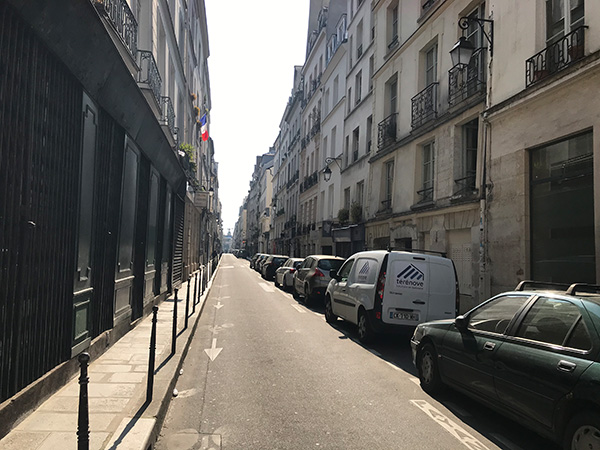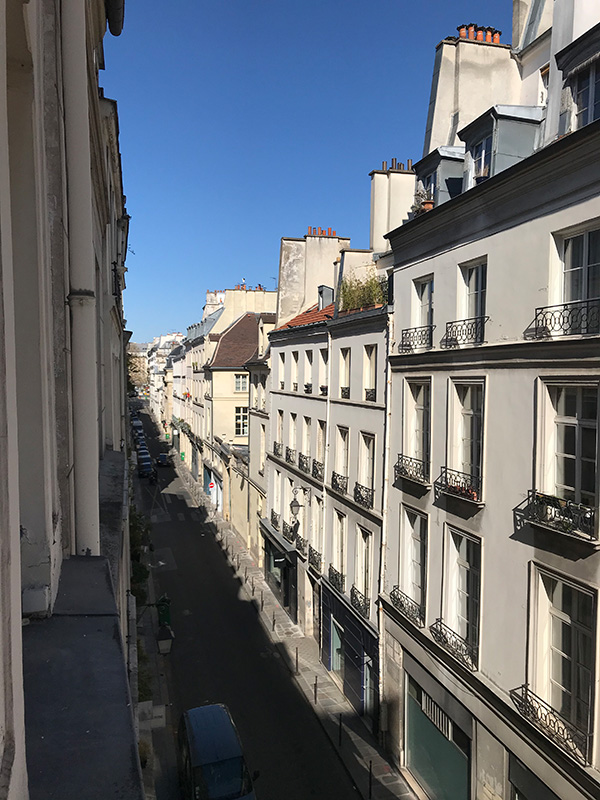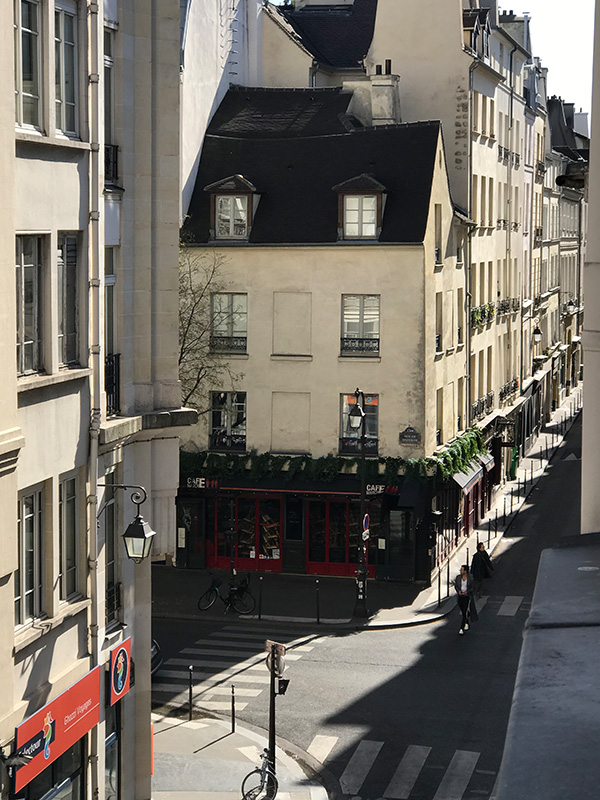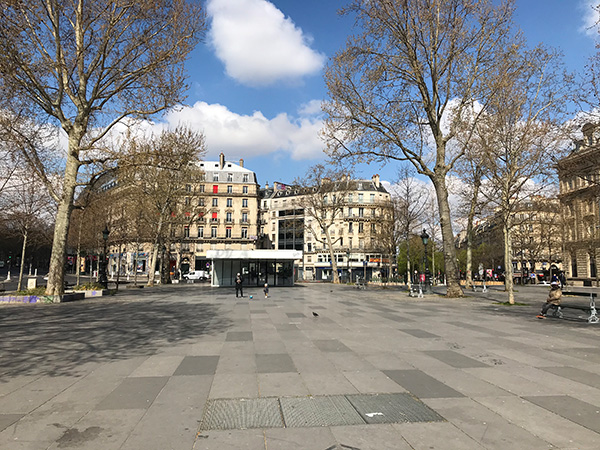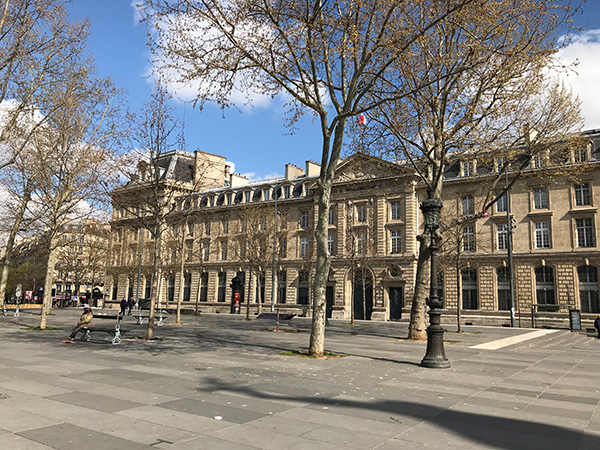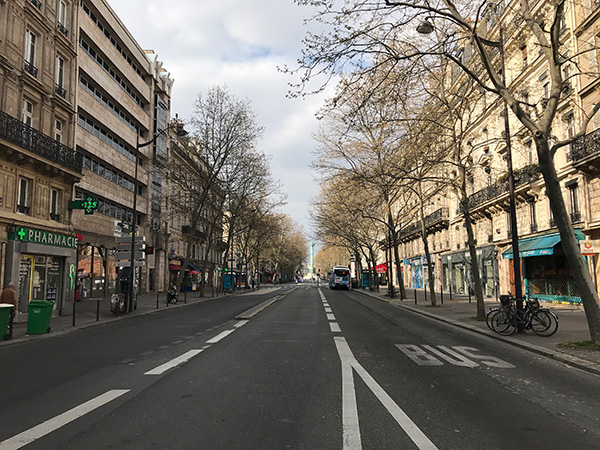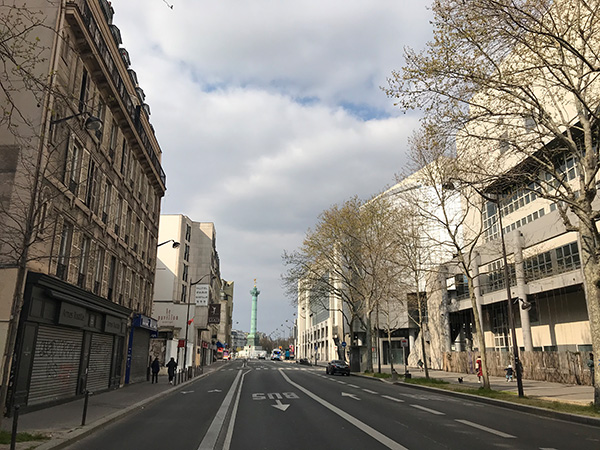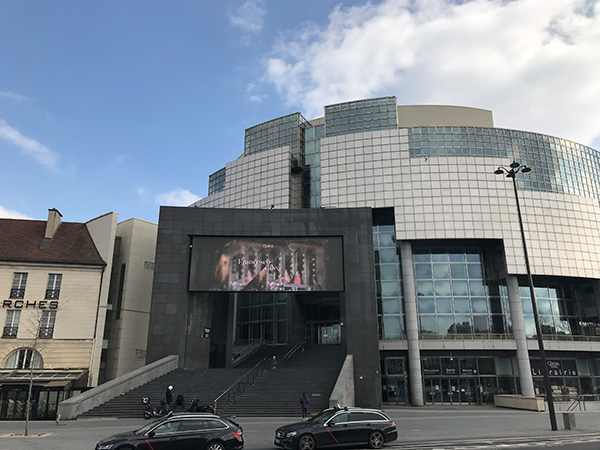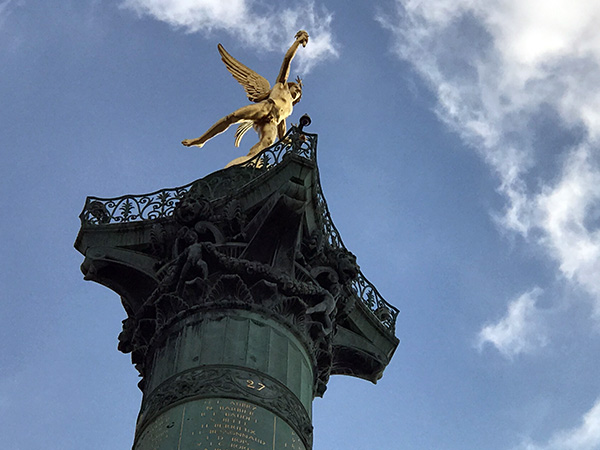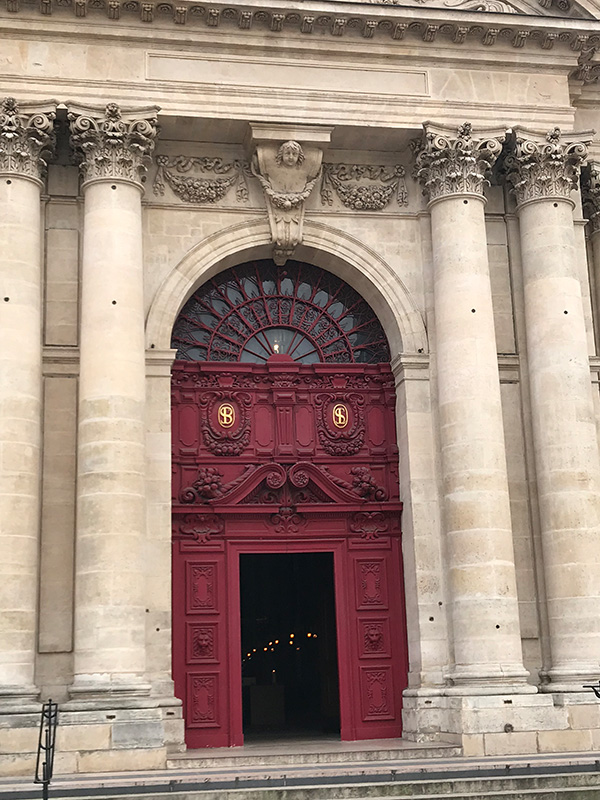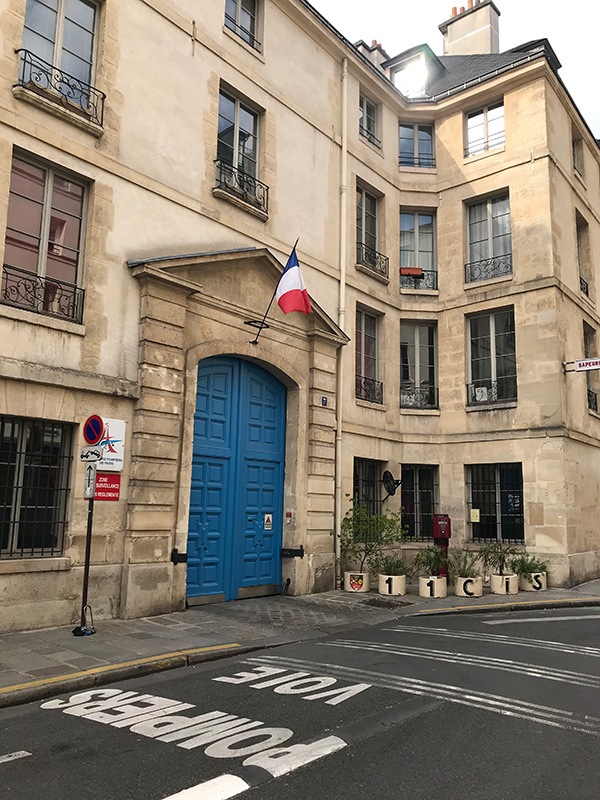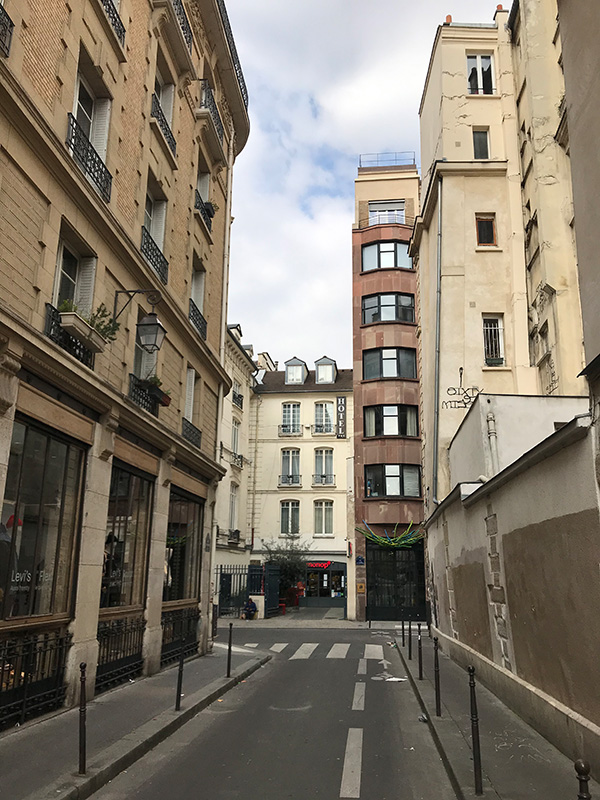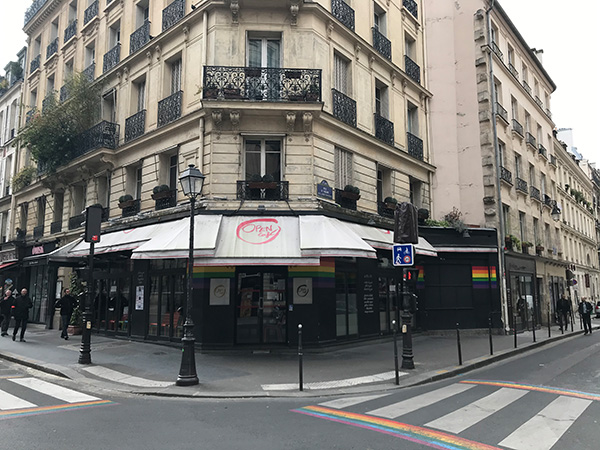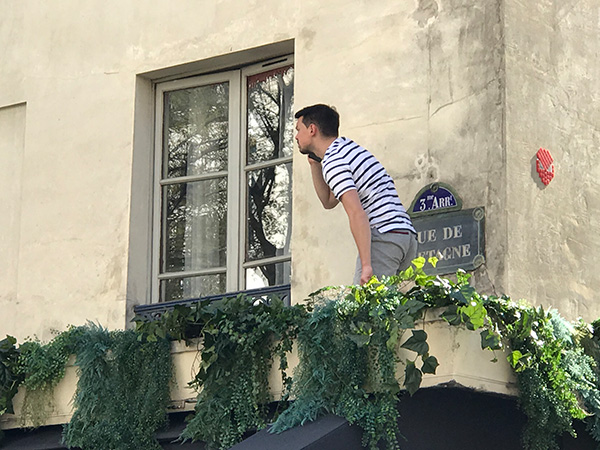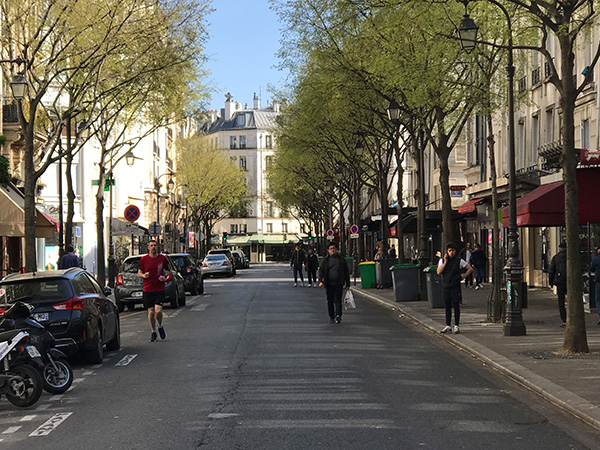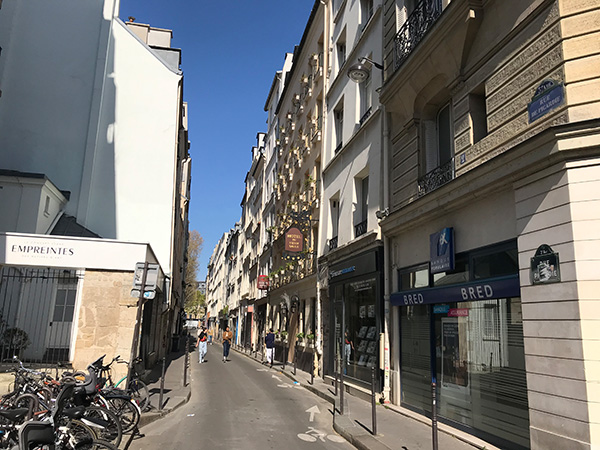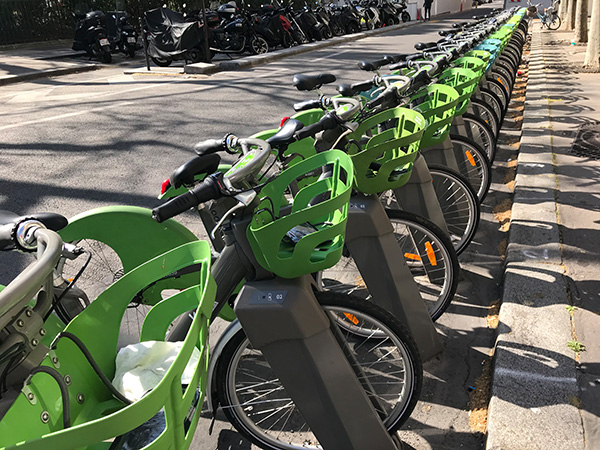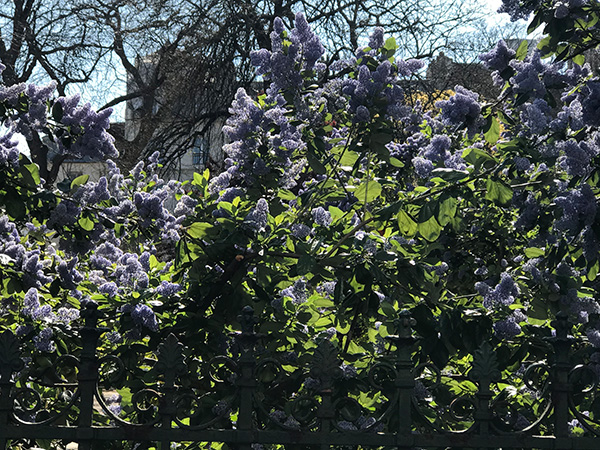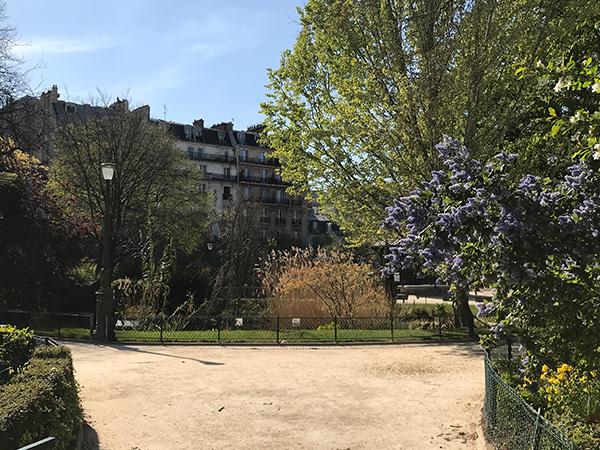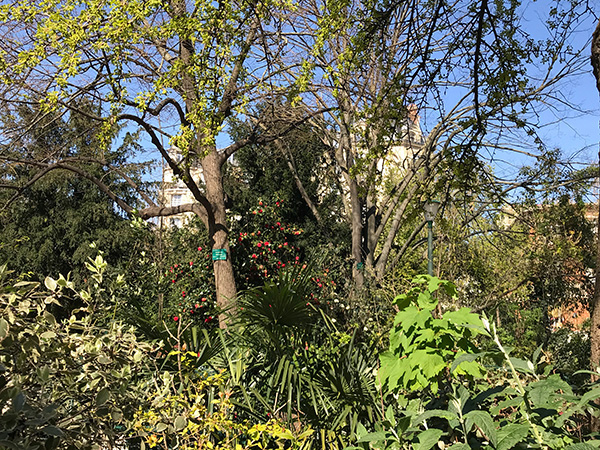 LE MARAIS, A SLEEPING BEAUTY
Since 15 March, the capital district of Paris has become nothing more than a neighbourhood of abandonment. Everything that has not disappeared following the gentrification process is on pause before either disappearing - or coming back to life in a few months... Theatre-cafes, small restaurants, night clubs and bars, cultural venues and street entertainment are all now at a standstill, like a sleeping beauty waiting for Prince Charming to wake her up.
It may be you, our followers from all over the world, who will come and save the sleeping beauty by returning to wake her after the summer, a period that we hope will be long enough to conquer the dystopian scenario we are living every day. Here are some pictures taken during some of the few outings that are allowed.
These photos taken between March 17 and March 31, 2020 will record a landmark in history. Our site remains open, but unfortunately hotel bookings are suspended, and guided tours are cancelled until further notice. Keep in touch with our media office and keep the Parismarais™ energy alive by contributing your testimonials, your writing and photos to : info@parismarais.com
" Long Life to The Soul of le Marais "
Pascal Fonquernie, Chief Editor
PARISMARAIS.COM.
LE MARAIS MAP, DOWNLOAD FOR FREE !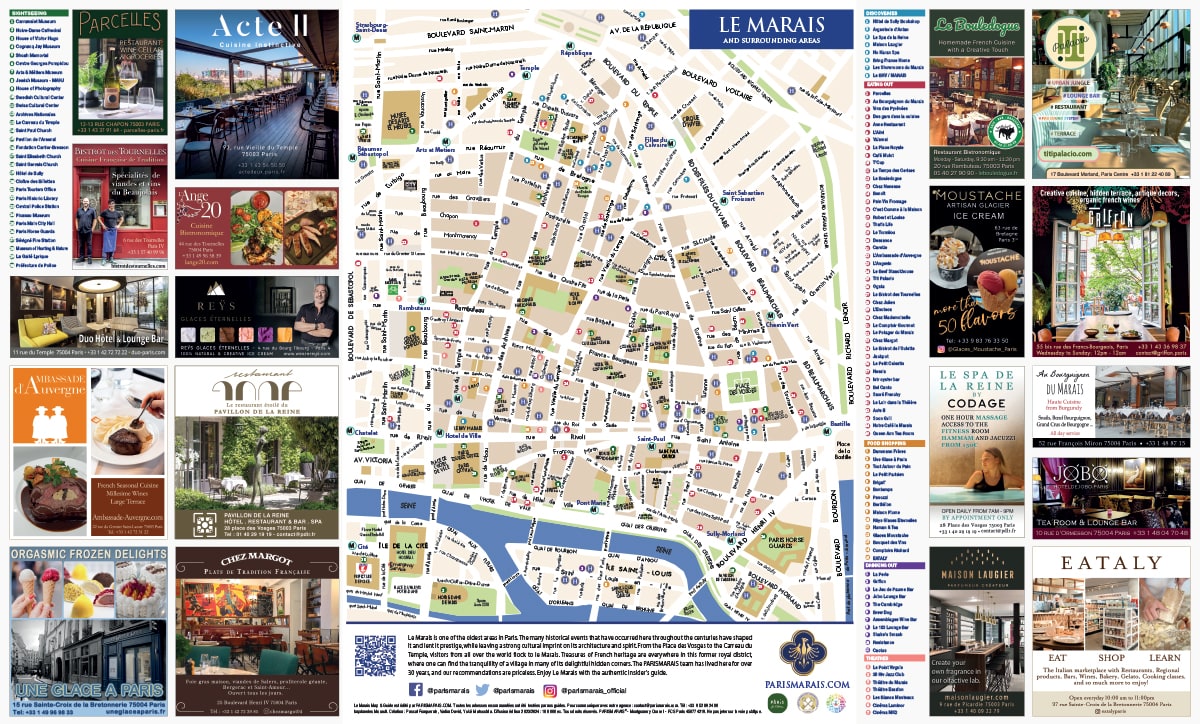 To prepare your trip to Paris, you can download the exclusive PARISMARAIS MAP !
FOLLOW US ON THE MAIN SOCIAL NETWORKS
DON'T MISS OUR NEWSLETTER,
KEEP CONTACT WITH PARISMARAIS.COM
Parismarais Newsletter, issue N°214, 8 APRIL 2020.
Parismarais.com | info@parismarais.com
Click here to unsubscribe
Special thanks to our contributors and media partners all over the world.
Should you wish to advertise with us, recommend us as well as create profitable reciprocal links with us to your web site, please contact us.
PARISMARAIS.COM® is a Media Partner of the Paris Tourism Office, as well as correspondent of over 100 medias in the world.
If you want to answer this email, please email us.
© Copyright 2020 PARISMARAIS.COM,
All rights reserved. Legal Information.