PARISMARAIS NEWSLETTER, ISSUE N°213, 13 JANUARY 2020
" Memories of 2019 in Paris "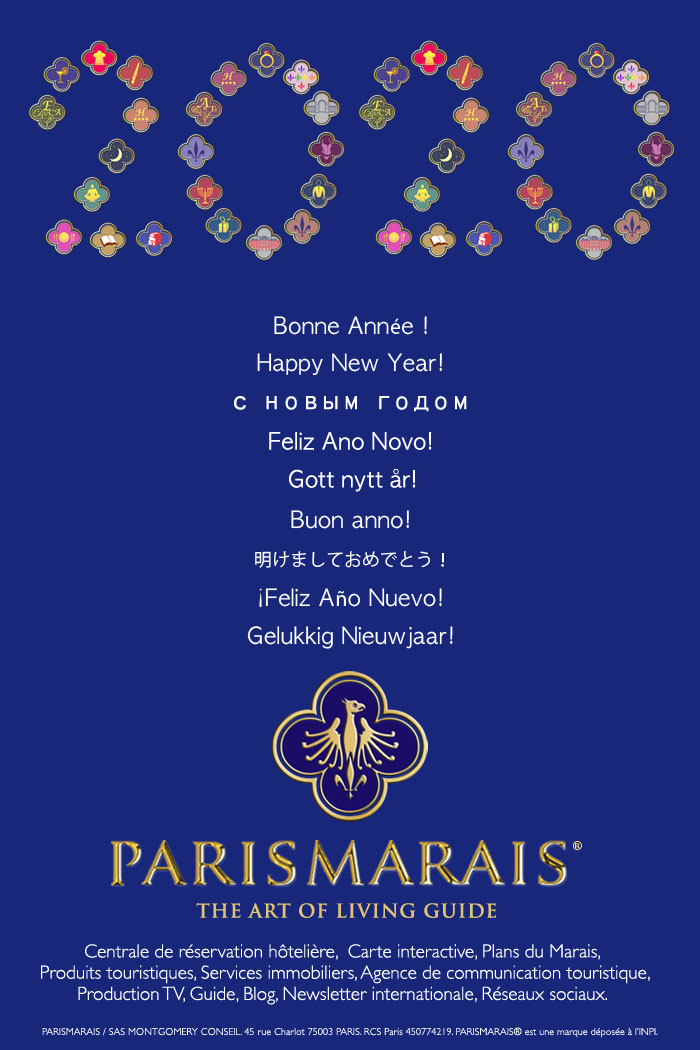 Memories of 2019 in Paris
Bonjour From Le Marais, and Bonne Année to all our readers!
We hope you enjoy this small selection of photos from events that we attended here in Paris last year, most of them are uplifting but some are quite sad. Over the past few years, the Marais district has become Paris' most visited district.
Here at Parismarais, we are proud in a way, to have contributed to its worldwide popularity via our website parismarais.com, which was launched in 2005. Our website is now the premier travel guide to le Marais, where all of us here have lived for over 30 years.
When recommending you particular addresses to visit, we will always give priority to the places where the value of service and a sense of good etiquette are appreciated; the authentic characters of life in our neighborhood, the boutique hotels, ingenious creators rather than the standardized, globalized brands, and finally to all Paris enthusiasts, those who by their attitude, their writings, actions and creativity share the most beautiful image of our neighborhood with the world.
Pascal Fonquernie,
Editor in Chief PARISMARAIS ®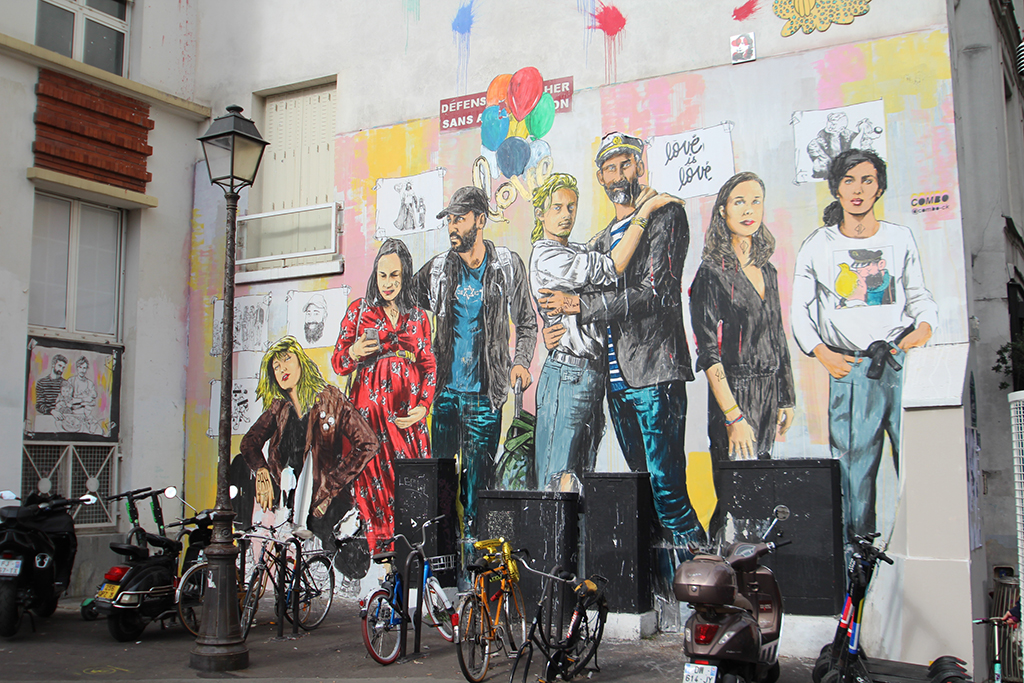 Découverte de l'art des rues dans le Marais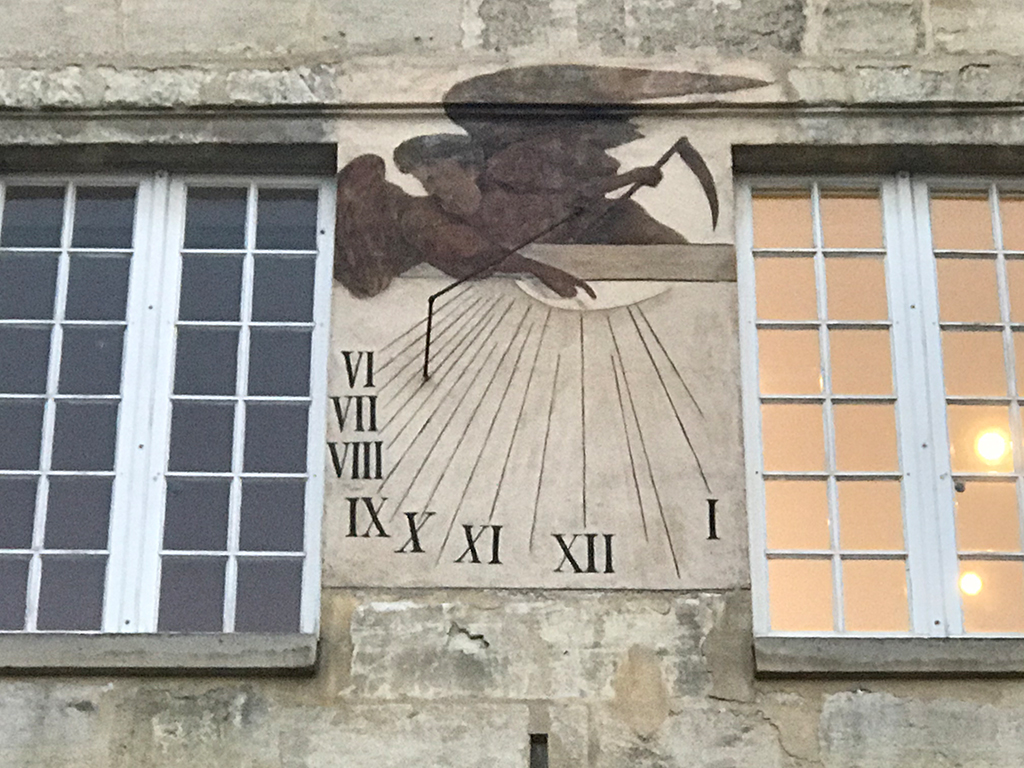 Les Anges Gardiens du Marais
dans un ancien couvent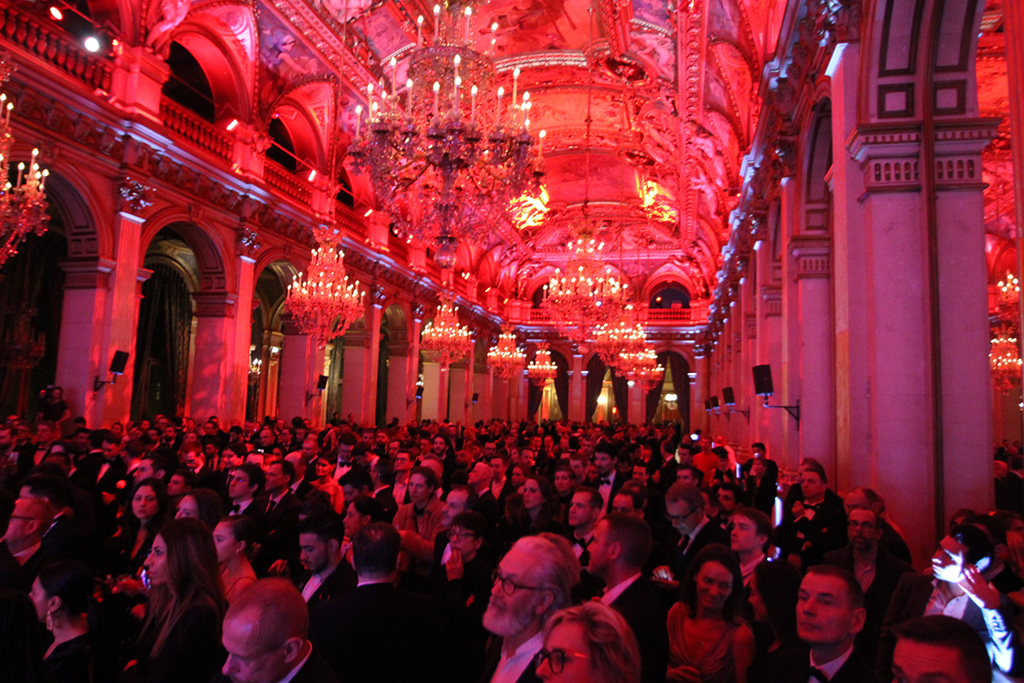 Le Grand Bal de Saint Valentin
à l' Hôtel de Ville de Paris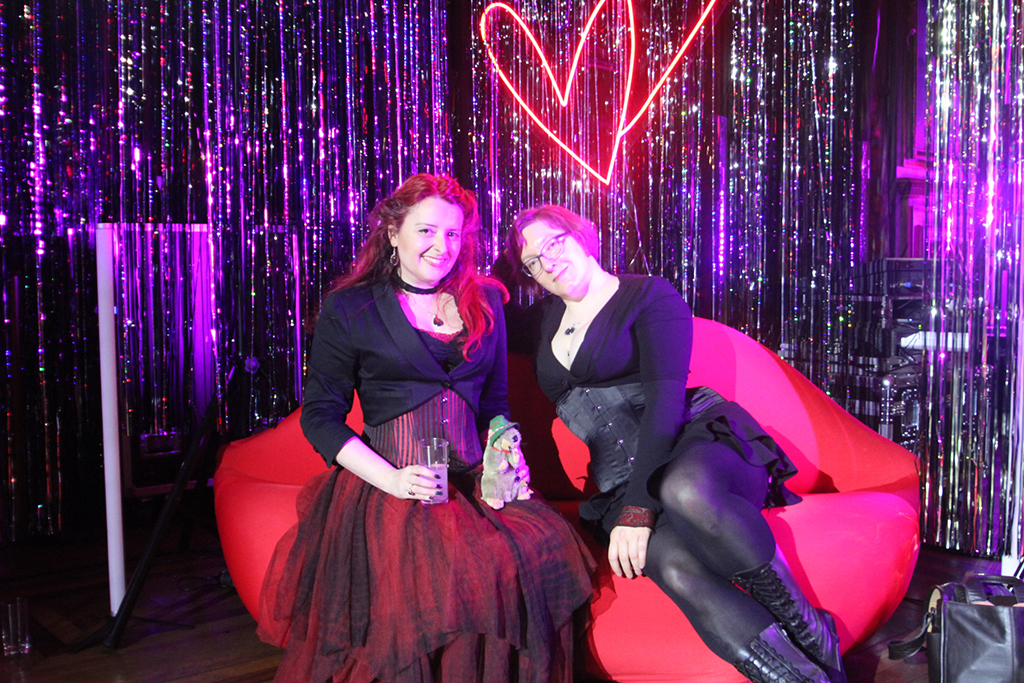 Robin Taylor chanteuse de jazz
et Veronika Von Volkova,
Photographe au bal Paramour
à l'Hôtel de Ville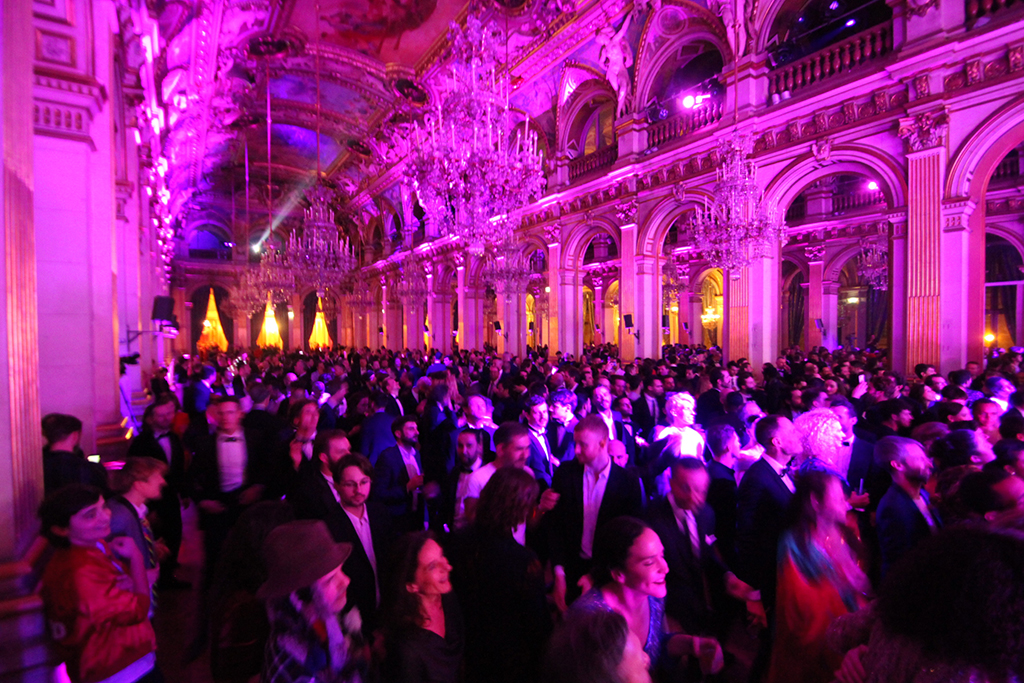 14 février : Le grand Bal Paramour
à l'Hôtel de ville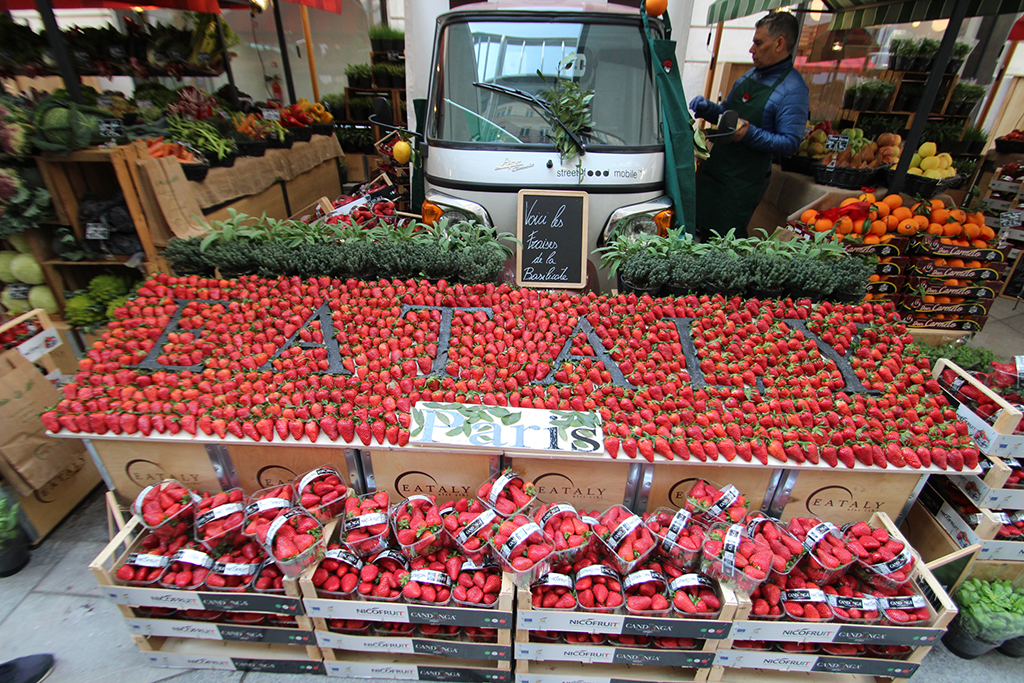 Inauguration du premier magasin
Eataly de France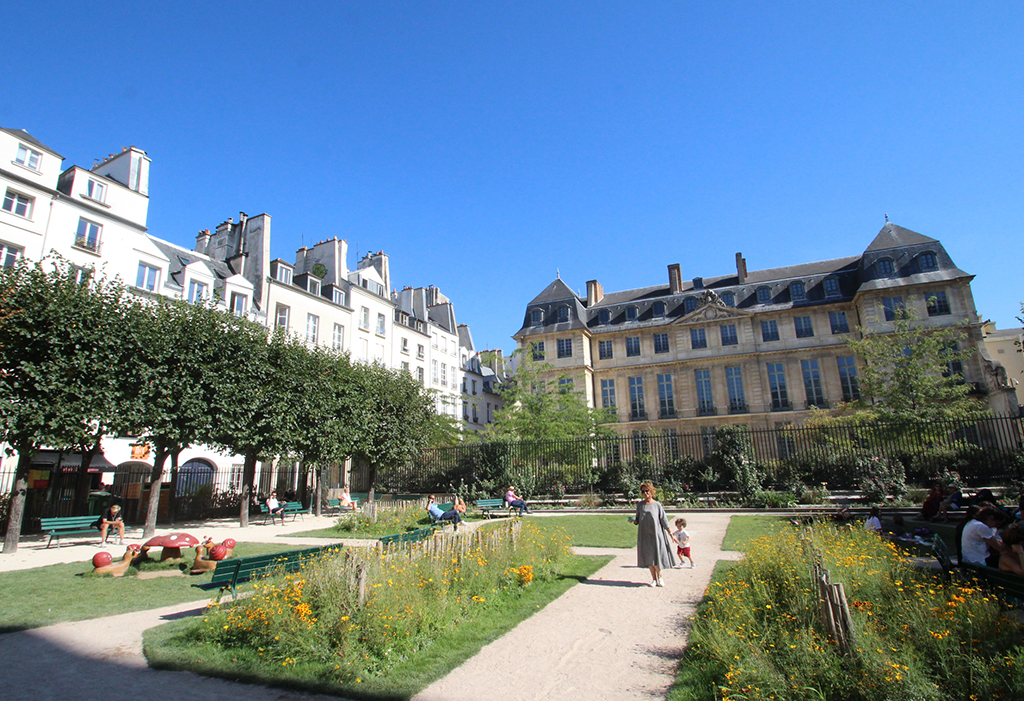 Le nouveau jardin du Musée Picasso,
rue Vieille du Temple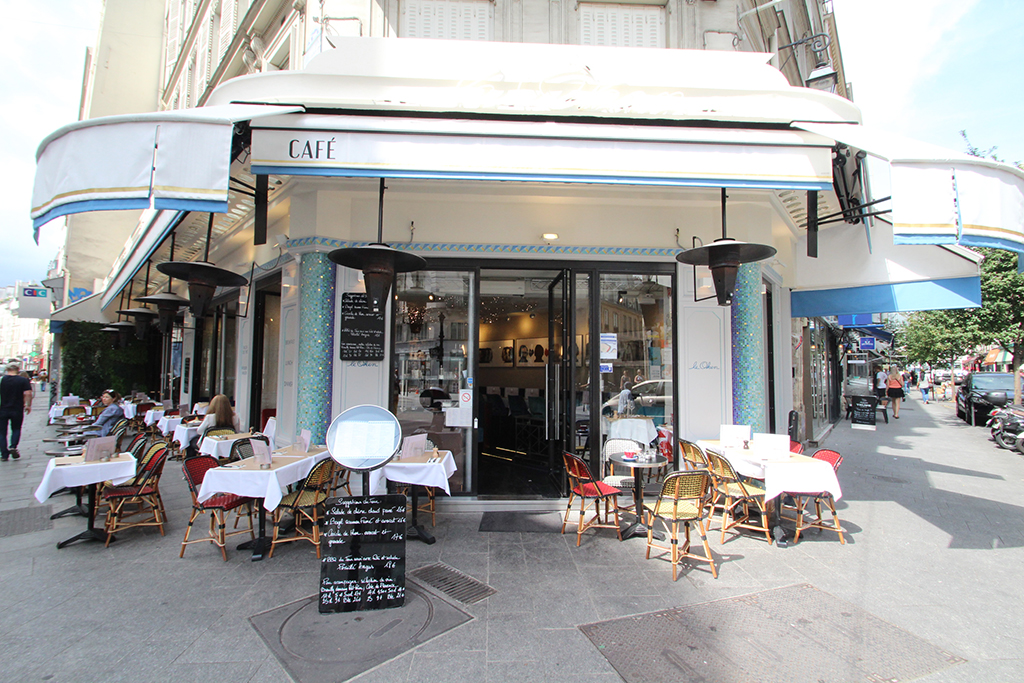 La terrasse au soleil de la nouvelle Brasserie
Le Oken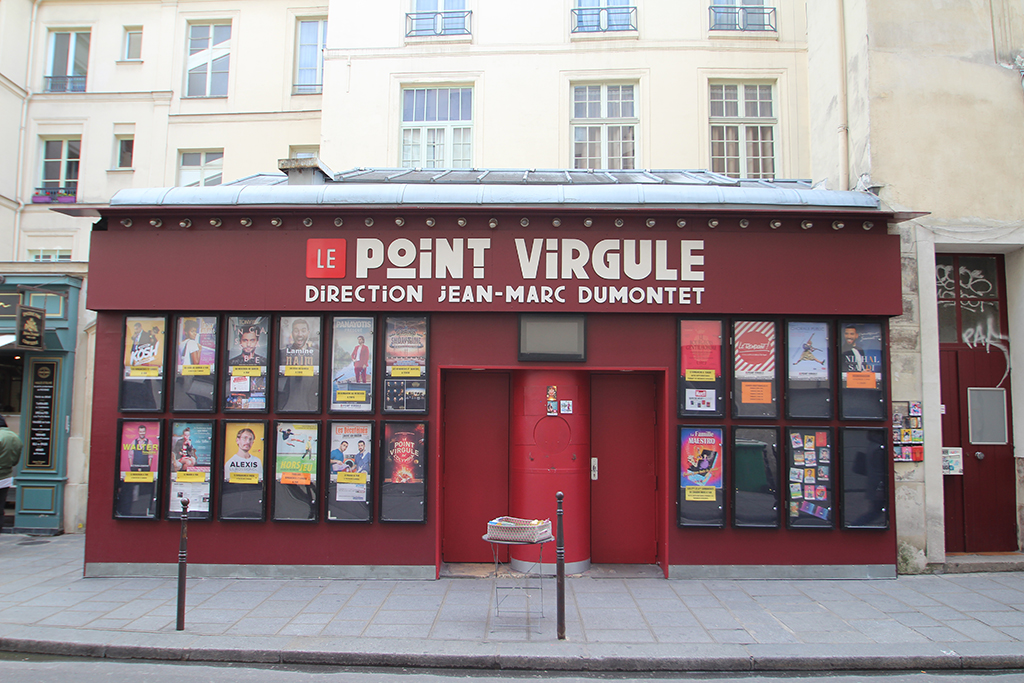 Le plus célèbre café-theatre du Marais
fête ses 40 ans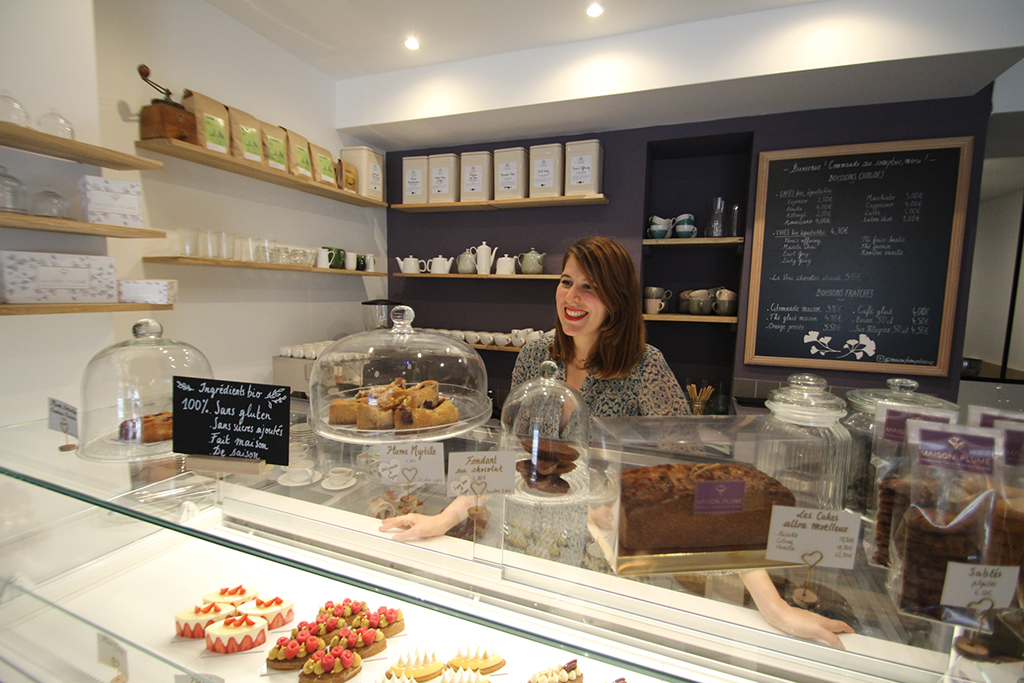 Maison Plume, la nouvelle pâtisserie gourmande
et légère du Marais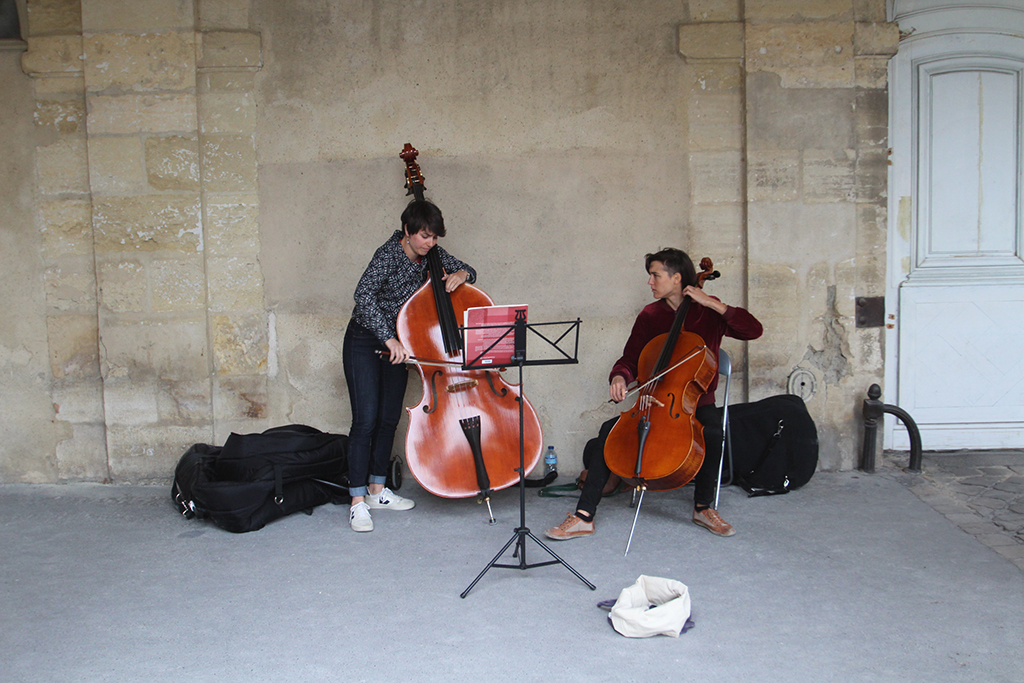 On joue Mozart sous les arcades,
Place des Vosges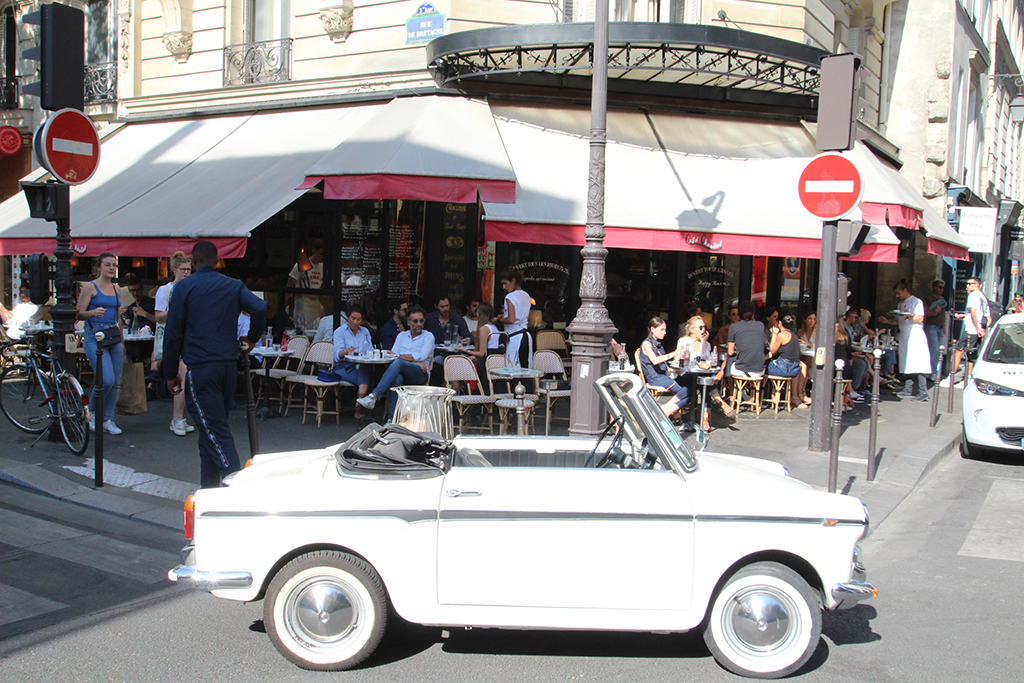 Une jolie petite italienne devant le Café Charlot,
rendez-vous de la mode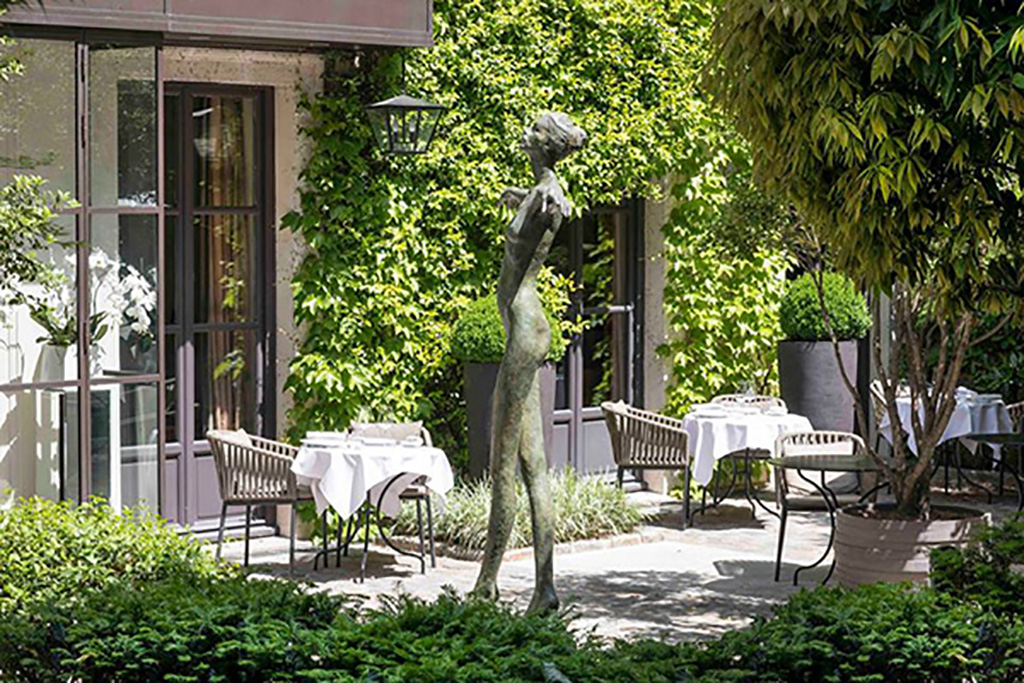 Déjeuner discret en terrasse au restaurant Anne,
la table gastronomique du Pavillon de la Reine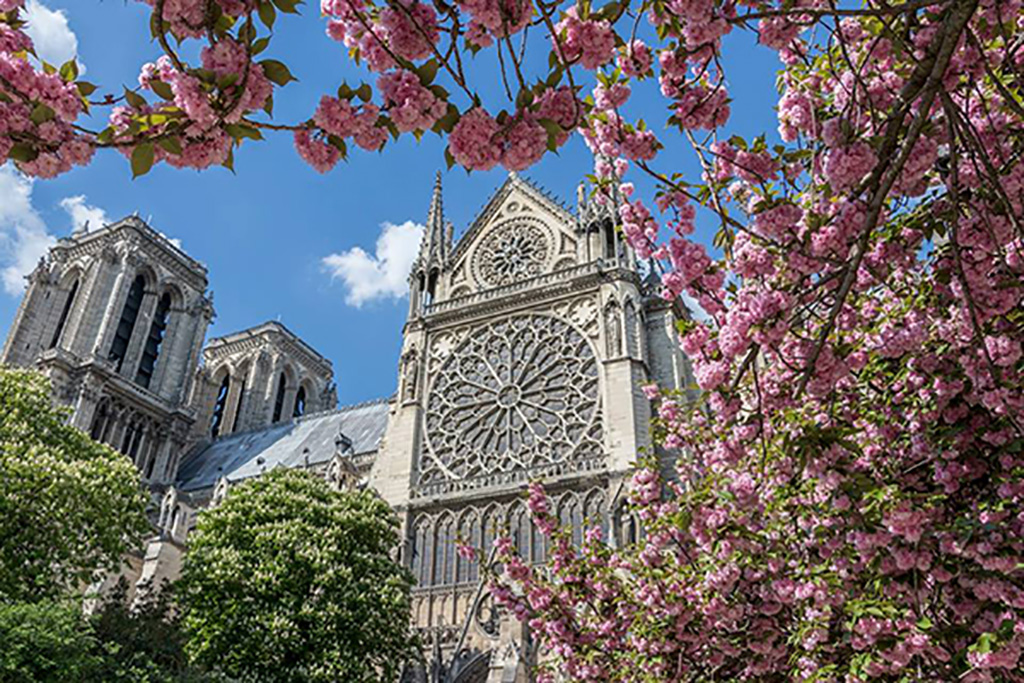 Notre-Dame de Paris avant l'incendie
au début du printemps
Le Feu à Notre-Dame le 15 avril 2019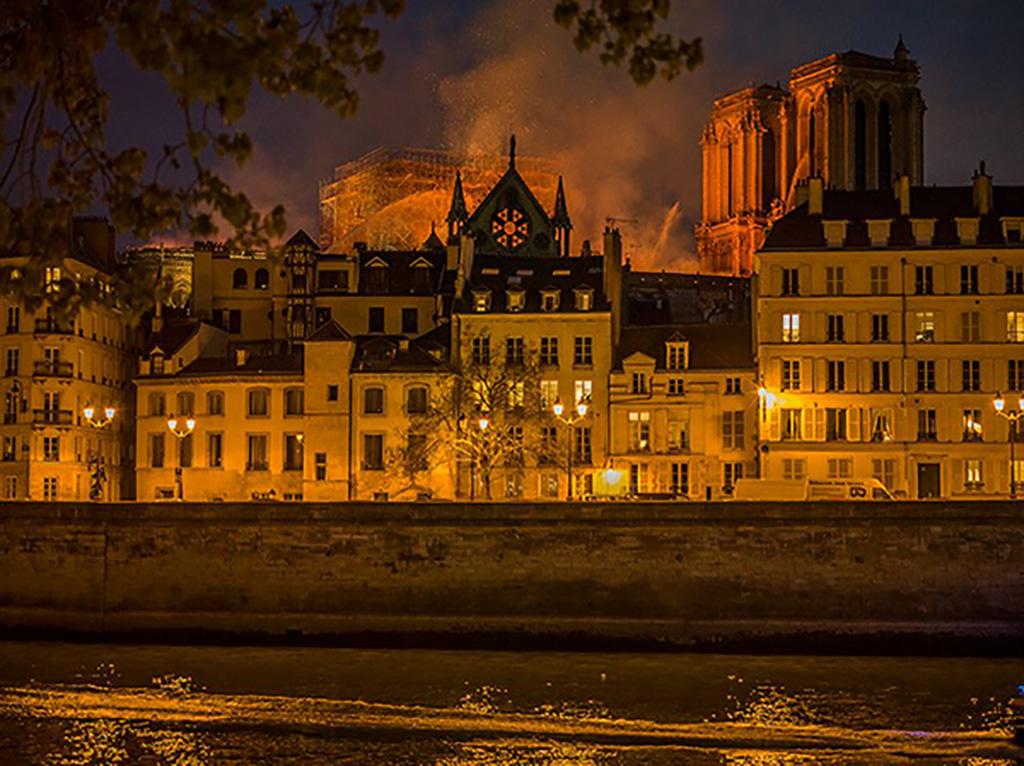 Le terrible incendie de Notre Dame de Paris
le 15 avril 2019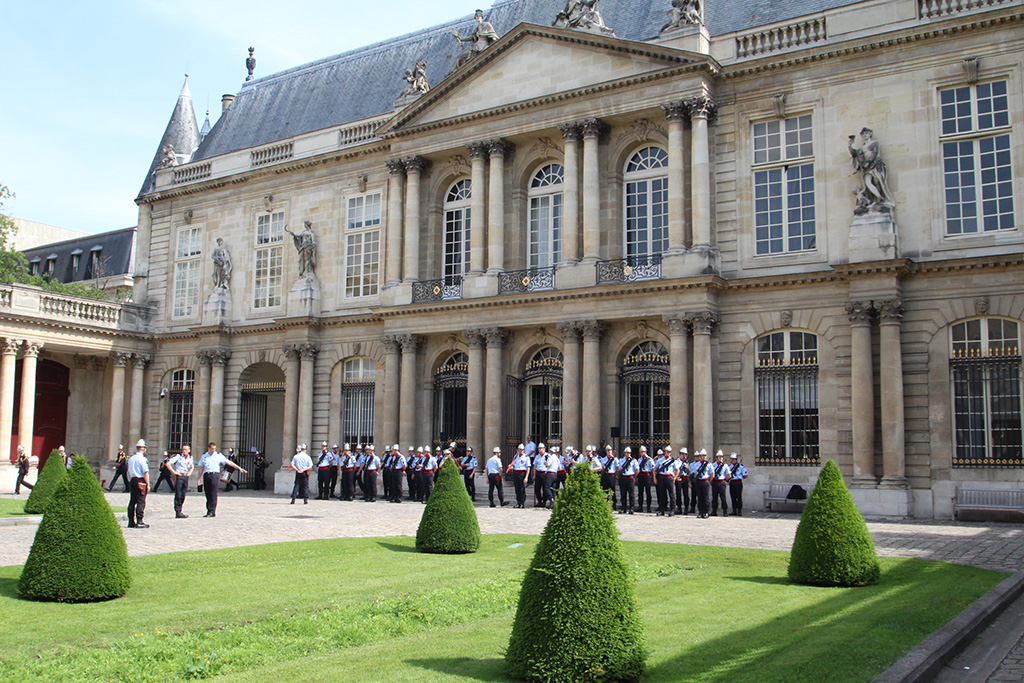 Cérémonie de changement de commandement
de la 11ème Compagnie des Pompiers de Paris
aux Archives Nationales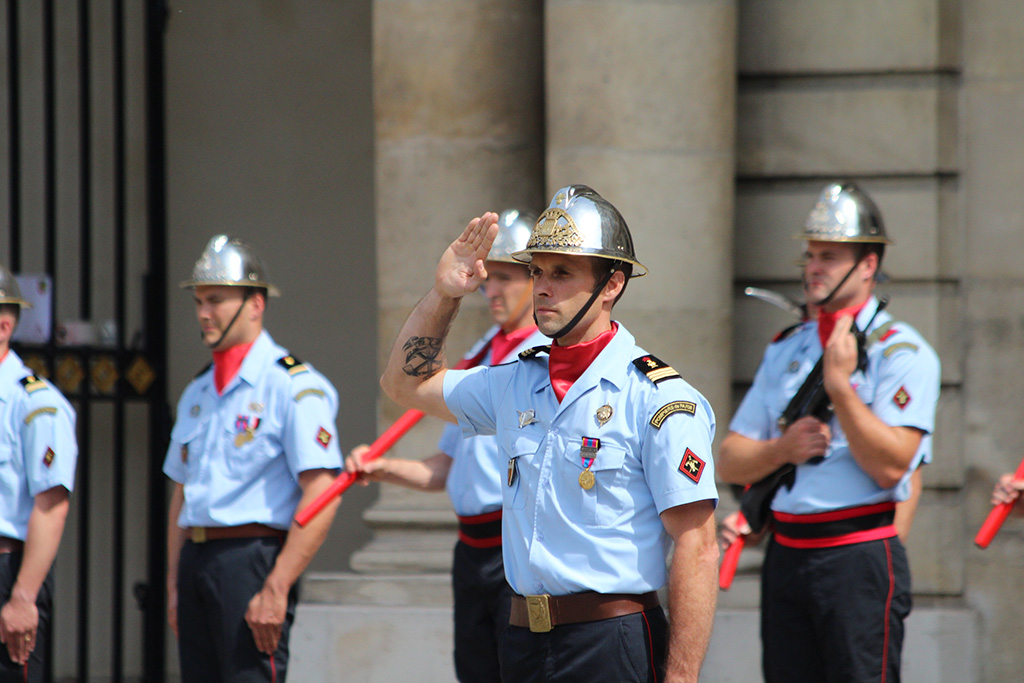 Le Capitaine Jean-Baptiste Repain qui dirige
la 11ème Compagnie des Pompiers de Paris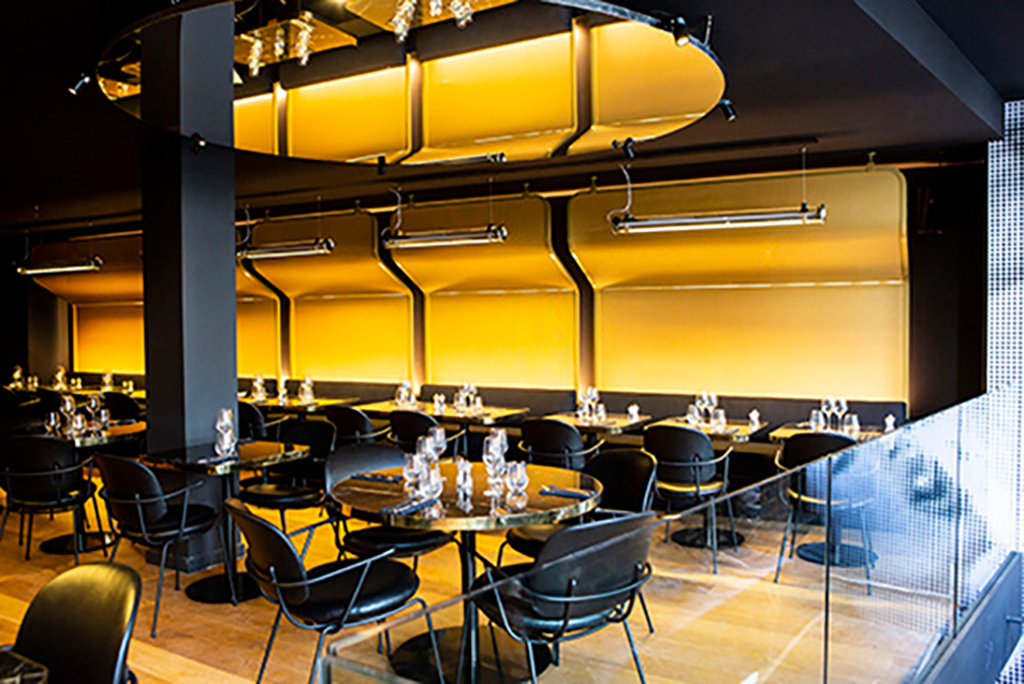 Dessiné par Jean-Michel Wilmotte,
le merveilleux restaurant italien That's Life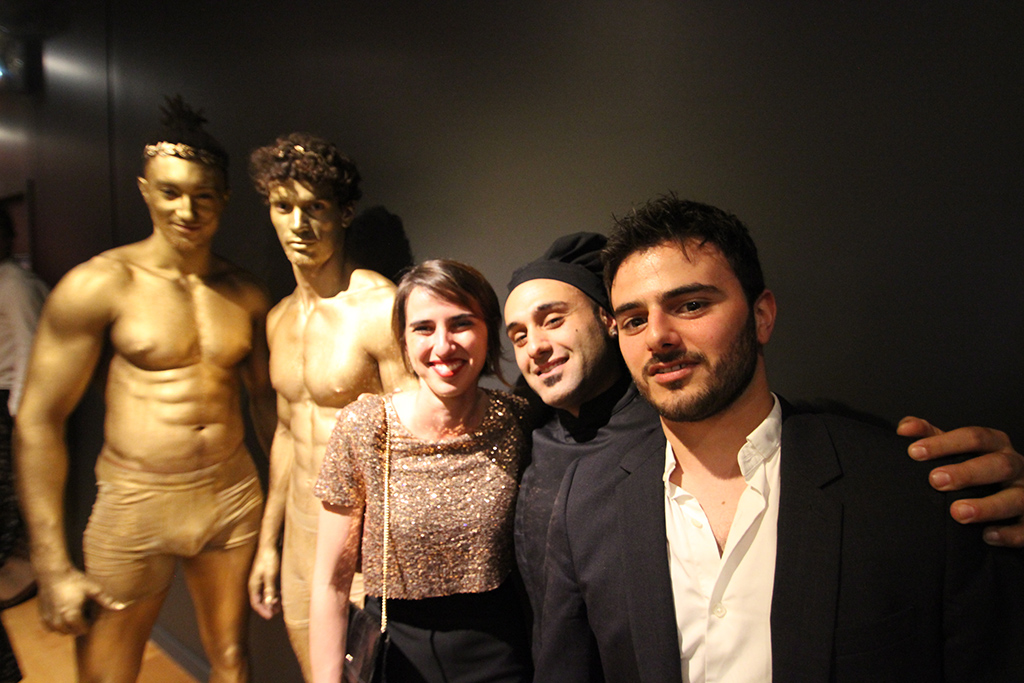 L'inauguration en or du restaurant italien
That's Life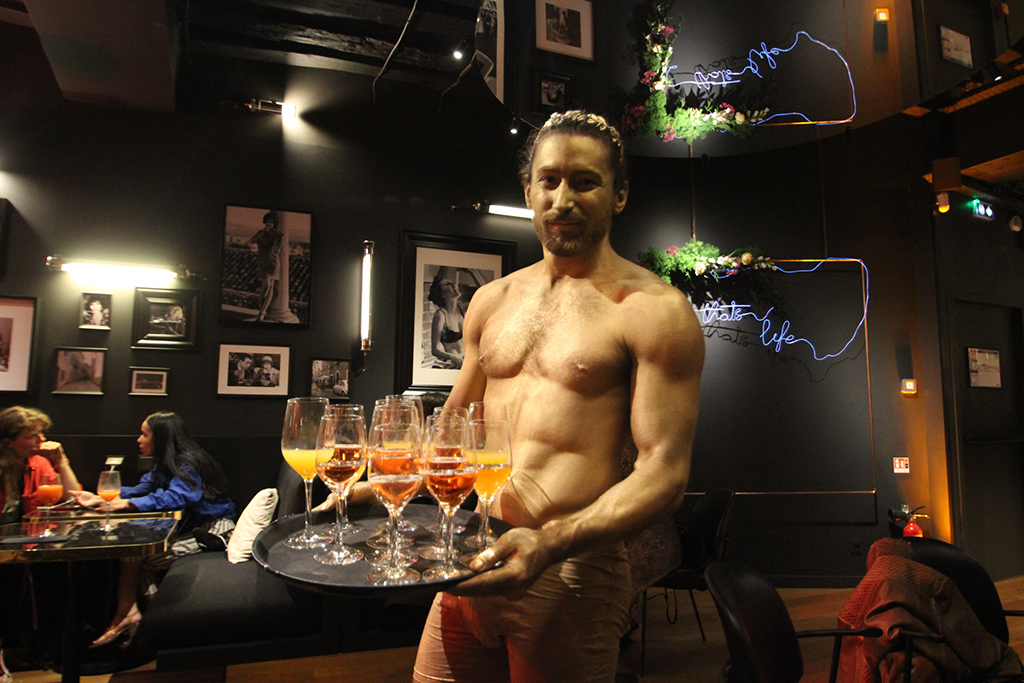 Un service client Gold chez That's Life
pour son ouverture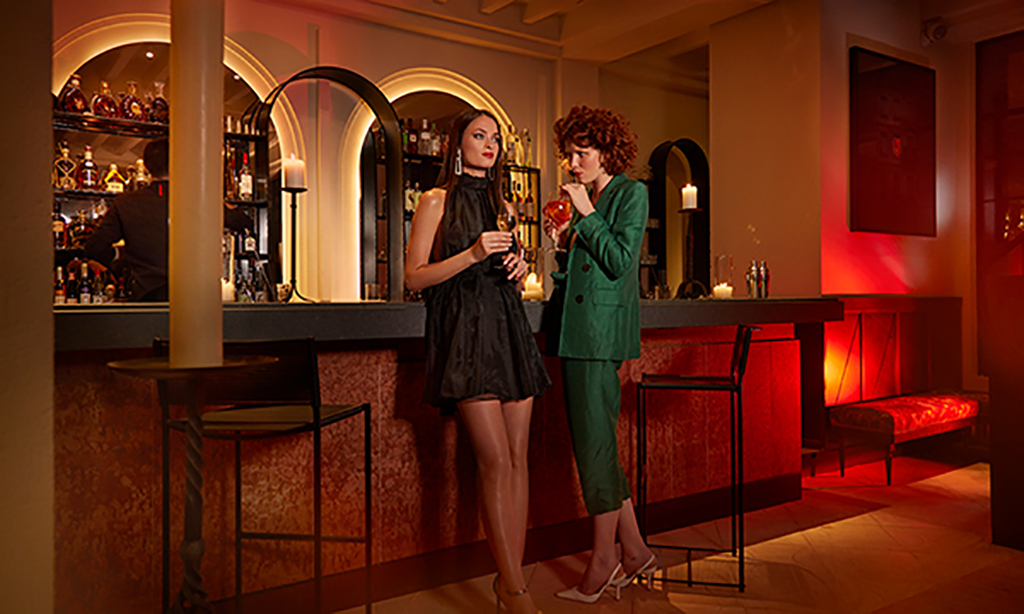 Inauguration de l'Hôtel 5 étoiles Sinner,
le lieu des pêchés souhaités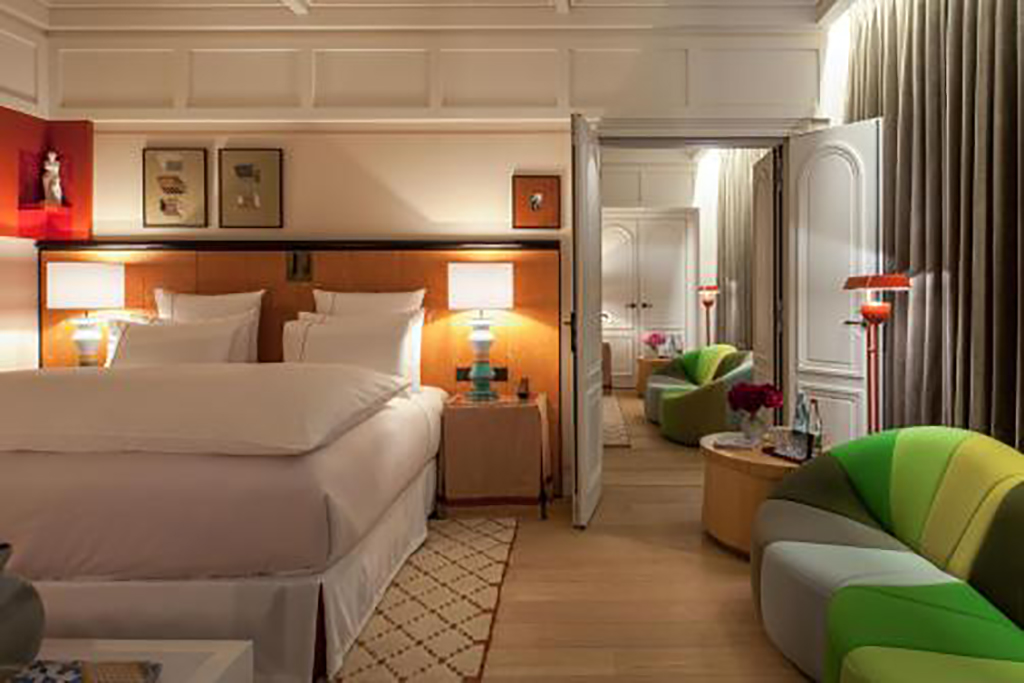 Sinner veut dire pêcheur,
mais vous avez dans l'hôtel un confessionnal
et un spa pour vous libérer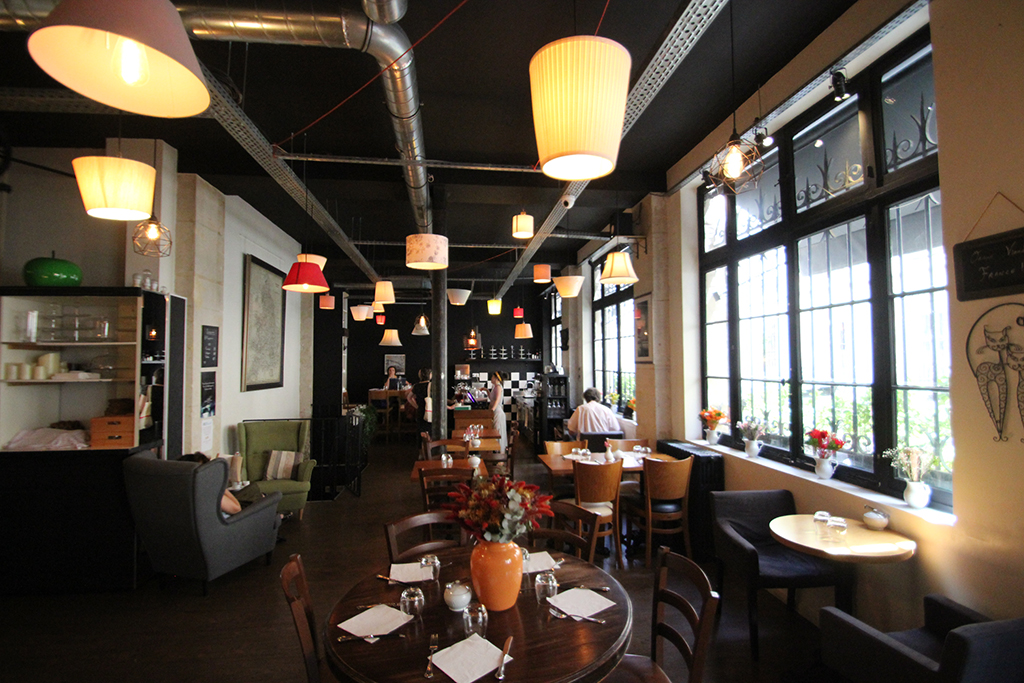 T-Cup, le plus british et cosy
salon de thé du Marais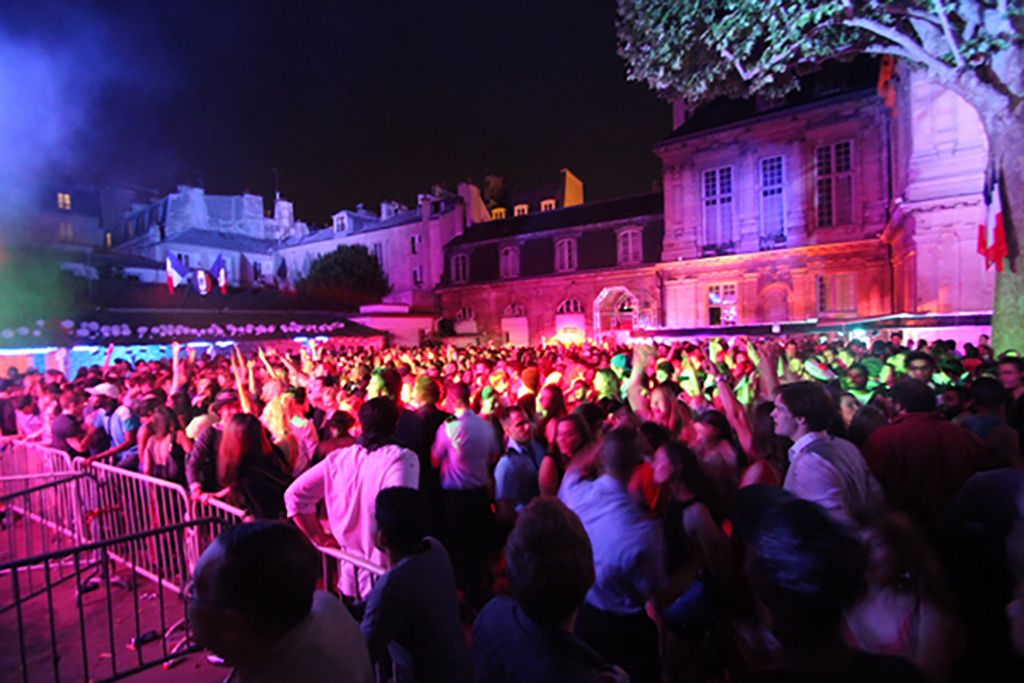 Le Bal des Pompiers le 13 juillet,
rue de Sévigné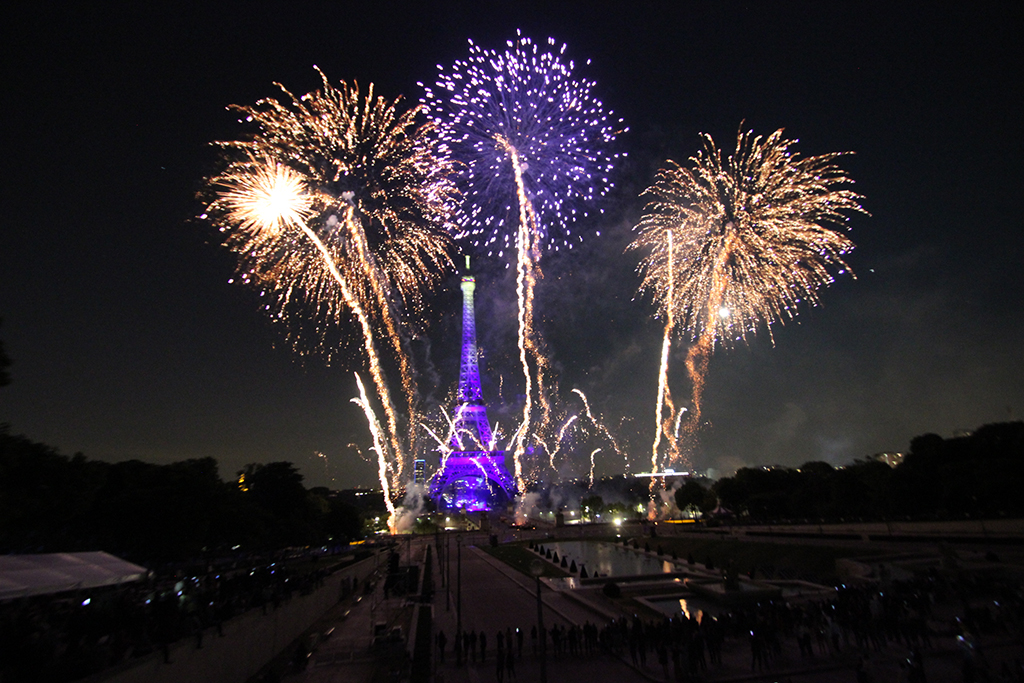 La Tour Eiffel le 14 juillet
pour le plus grandiose feu d'artifice de France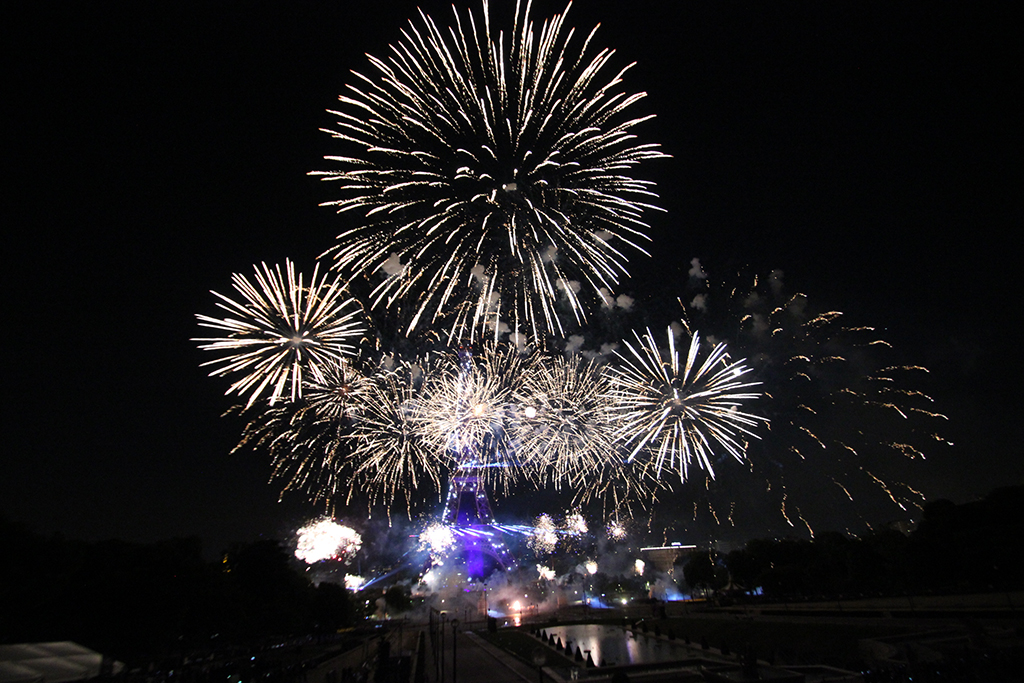 Le feu d'artifice du 14 juillet à Paris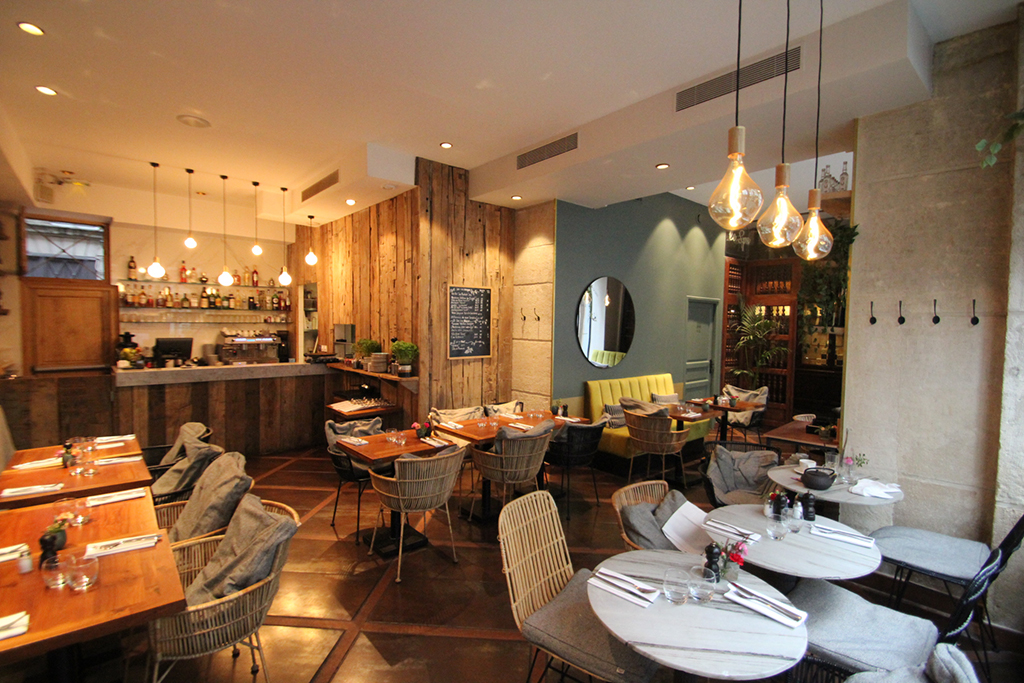 Renaissance des Bains du Marais,
Hamman, spa et restaurant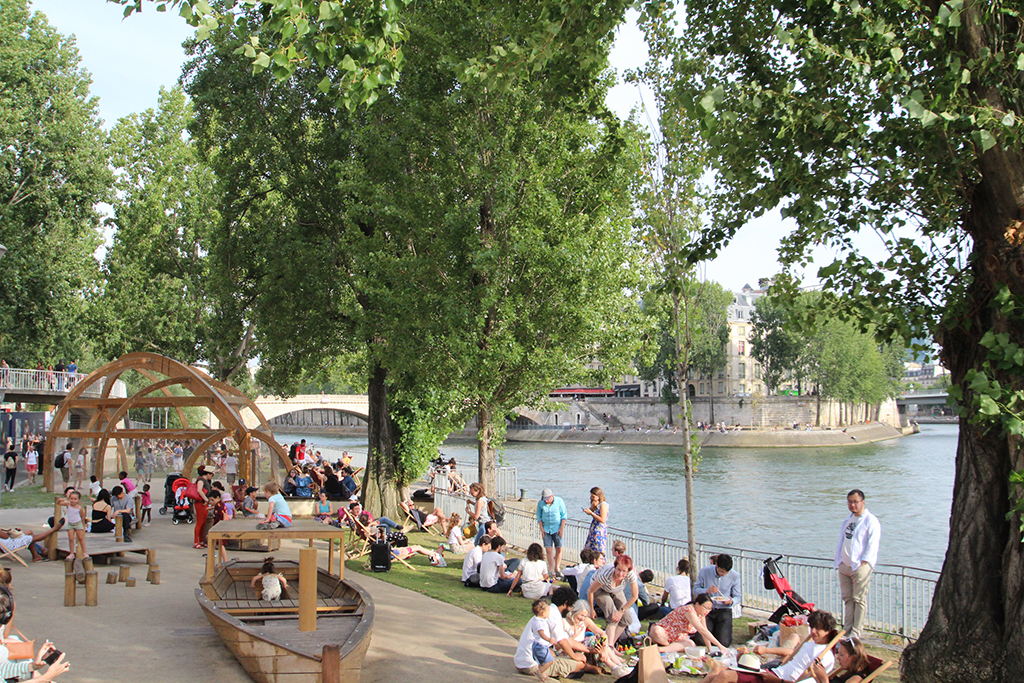 Pause détente sur les quais de Seine
pour Paris Plages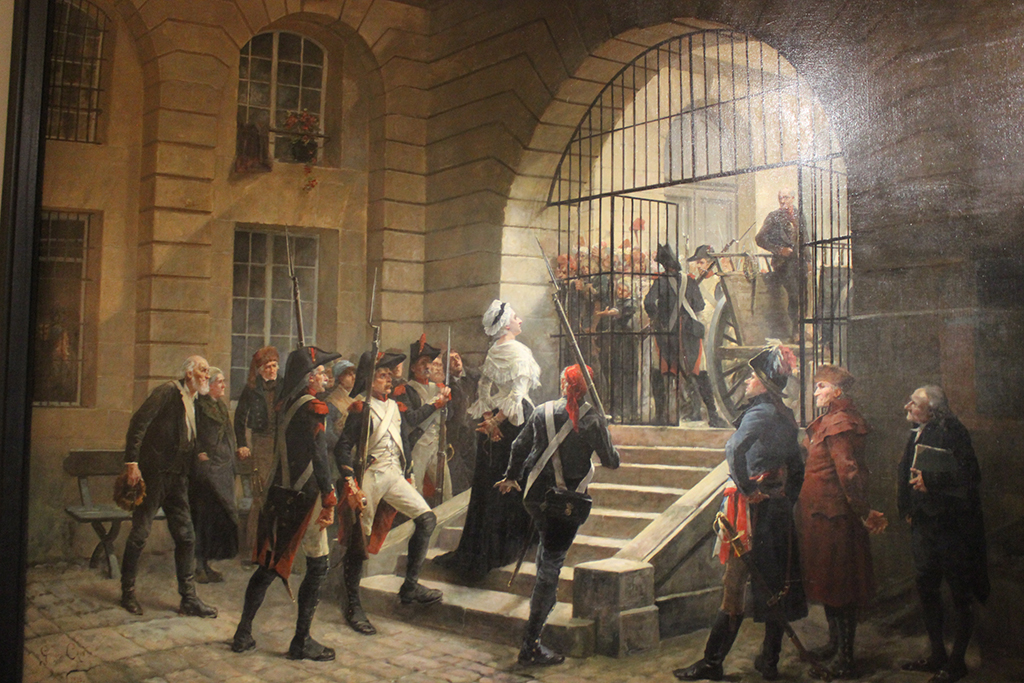 Exposition Marie Antoinette à la Conciergerie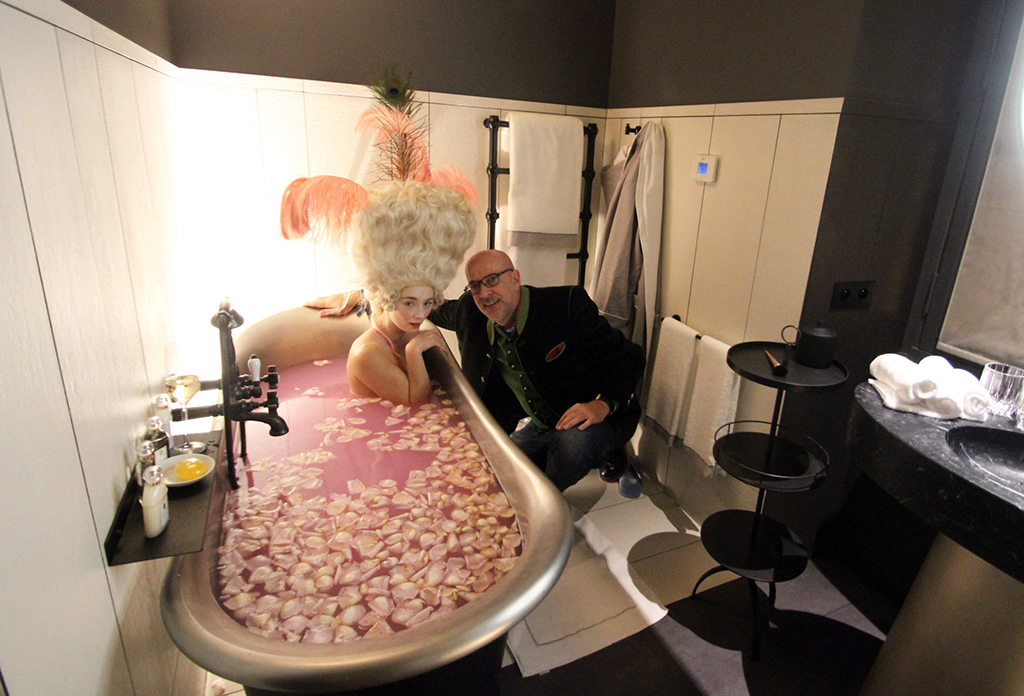 Inauguration de Cour des Vosges,
le nouvel hôtel 5 étoiles du Marais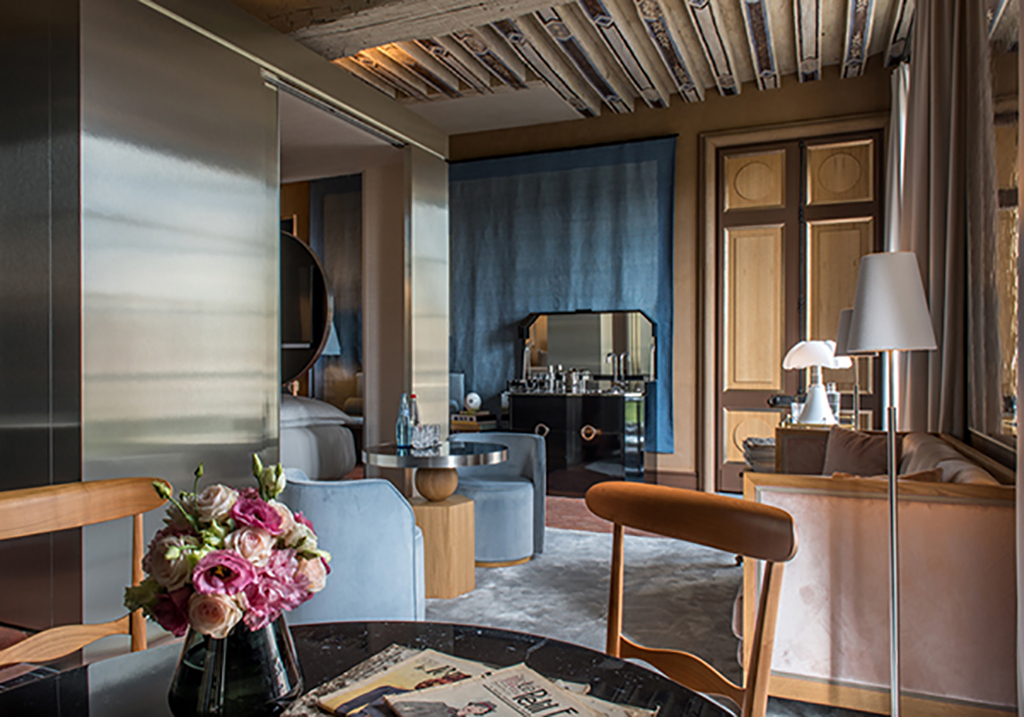 Suite avec vue Imprenable
sur la place des Vosges
à l'hôtel Cour des Vosges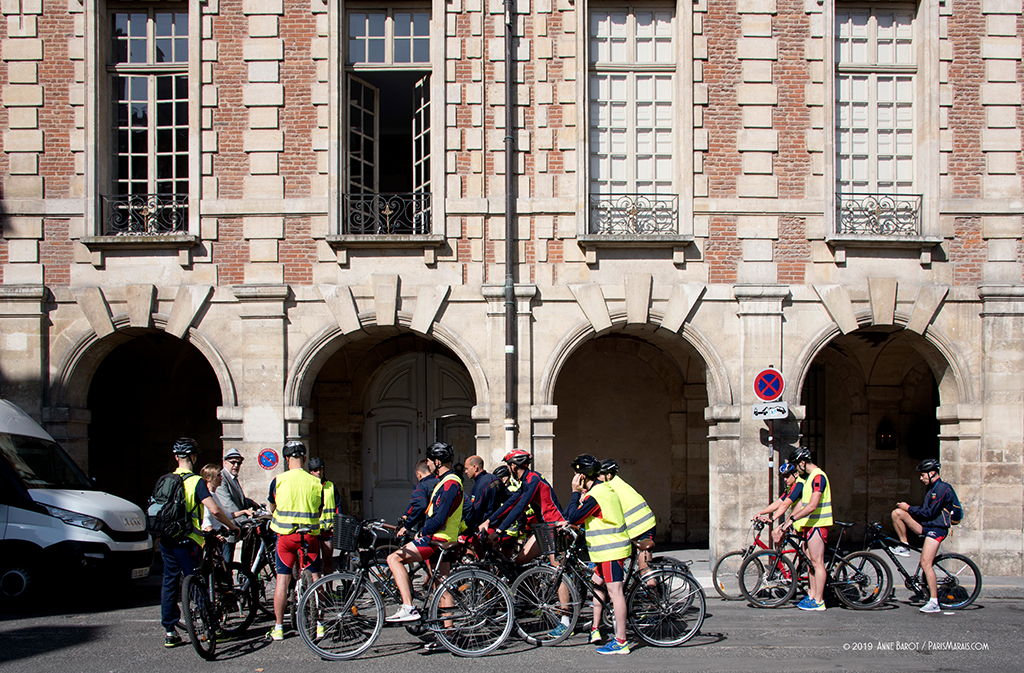 Une visite guidée VIP des passages secrets
du Marais pour les pompiers de Paris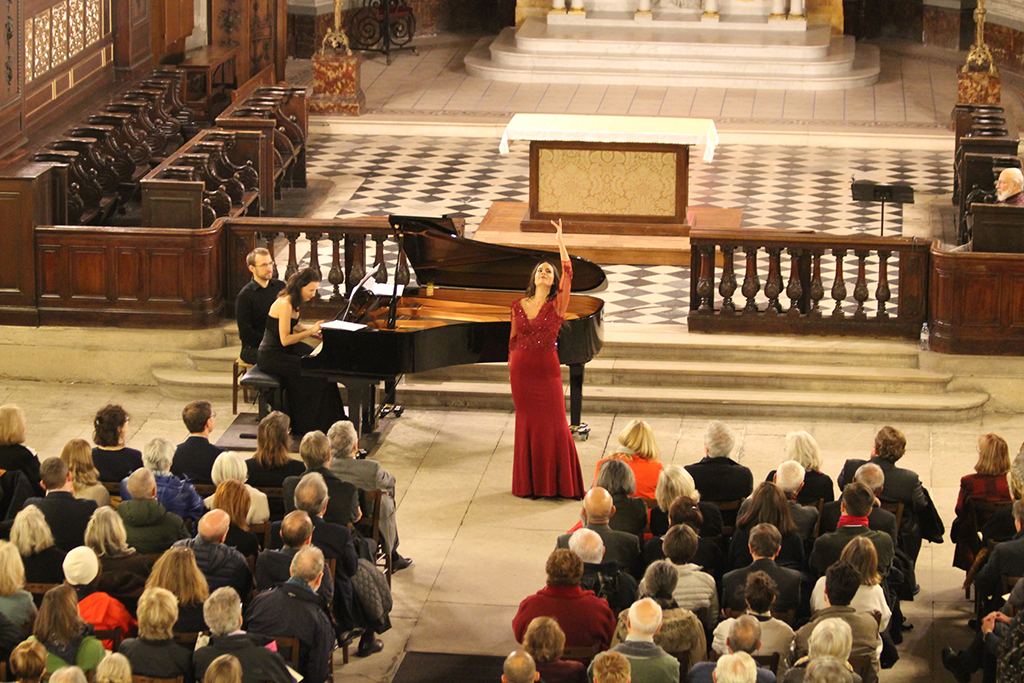 Opéra pour tous dans le Marais
avec Les Moments Lyriques du Marais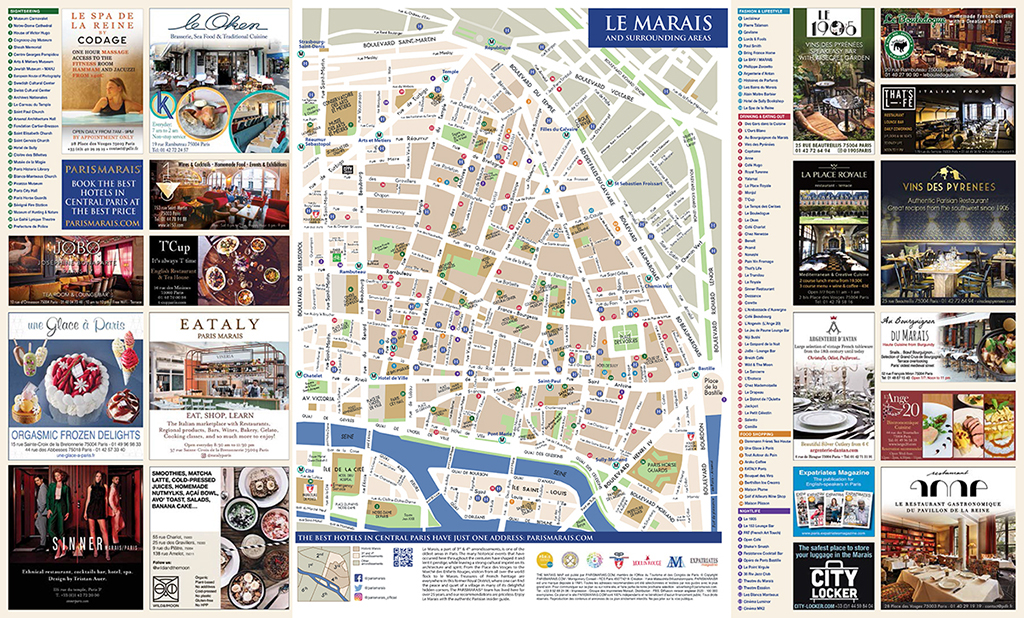 Le nouveau plan du marais 2020 est disponible
dans tous les Palaces et hôtels de luxe à Paris
> DOWNLOAD THE NEW MARAIS MAP FOR FREE <
FOLLOW US ON THE MAIN SOCIAL NETWORKS
DON'T MISS OUR NEWSLETTER,
KEEP CONTACT WITH PARISMARAIS.COM
Parismarais Newsletter, issue N°213, 13 JANUARY 2020.
Parismarais.com | info@parismarais.com
Click here to unsubscribe
Special thanks to our contributors and media partners all over the world.
Should you wish to advertise with us, recommend us as well as create profitable reciprocal links with us to your web site, please contact us.
PARISMARAIS.COM® is a Media Partner of the Paris Tourism Office, as well as correspondent of over 100 medias in the world.
If you want to answer this email, please email us.
© Copyright 2020 PARISMARAIS.COM, All rights reserved. Legal Information.