Please do not use AOL. It blocks many major European ISPs, so we cannot guarantee that our emails to AOL addresses will arrive. Please use another email provider. Also "White List" our email address, or add "paris-marais@paris-marais.eu" to your contact list so you are sure to receive our newsletter.
Parismarais Newsletter, 7 october 2013.
http://www.parismarais.com
info@parismarais.com

To subscribe or unsubscribe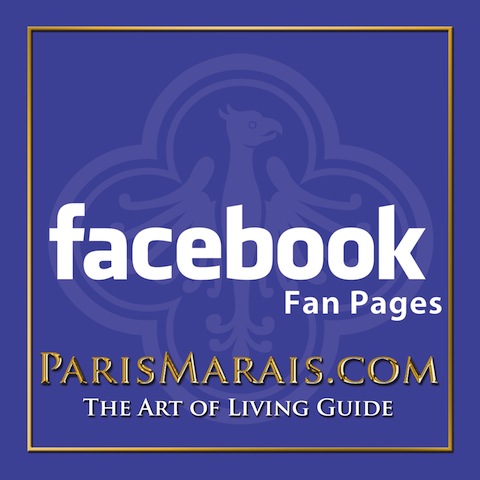 Follow us on facebook
Special thanks to our contributors and media partners all over the world.
http://www.parismarais.com/en/contact-us/worldwide-links.html
Should you wish to recommend us as well as create profitable reciprocal links with us to your web site, please write to : advertising@parismarais.com
PARISMARAIS.Com is a Media Partner of the Paris Tourism Office, Atout France, and IGLTA as well as correspondant of over 100 medias in the world.