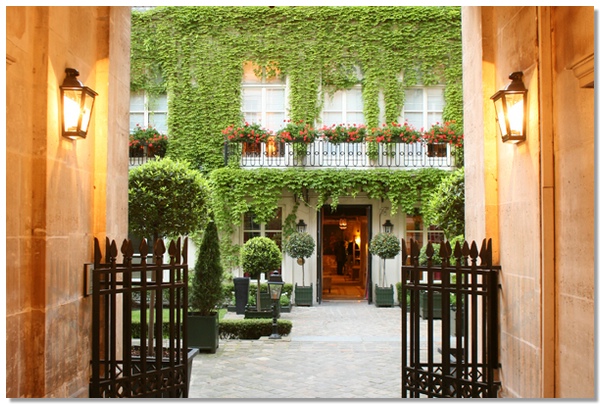 Le Pavillon de La reine, le Marais most prestigious hotel is launching a fabulous new spa with Carita,
one more reason to stay there and book it with parismarais.com

Parismarais Newsletter
Issue 57 September 2009
http://www.parismarais.com
---
DISCOVER EUROPE'S BEST HOTELS AT THE BEST PRICES
STAY IN PARIS' BEST HOTELS IN LE MARAIS AND AROUND LE MARAIS DISTRICT…

Then extend your stay by visiting the prestigious resorts we have selected for you in the Loire Valley, the French Riviera, The French Alps or Switzerland… or how about Rome, Venice, Vienna, Berlin or London?
---
Haunted Mansions, Sleeping Beauty Castle and Swan Lake
Bonjour Parismarais readers,
September in Le Marais is a very busy month with many trade shows, fashion shows, the Maison et Objet international deco trade Show…. It's also the busiest and one of the most popular months of the year for the tourist industry. Every day our partner hotels receive requests from visitors hoping to get discounts in September and requesting cheap prices, thinking that this month is the beginning of the low season, but this is not the case! Super high season in Paris is starting now. We can never say it enough: if you want to have low cost for luxury, come in August, or wait until November or January.
Fortunately, Parismarais.com will always try to find you the best places to stay for the best deals, so you can get a hotel room in Paris in September, or alternatively a lovely studio in a 17Th century Mansion, stilll at reasonable prices.
For le Marais Hotels, make your request by following these links:
5 star hotels: http://www.parismarais.com/5-star-hotels-in-le-marais-paris.htm
we specialy recommend you to stay at le Pavillon de la Reine, that now offers a fabulous Spa and a completely rennovated lobby-bar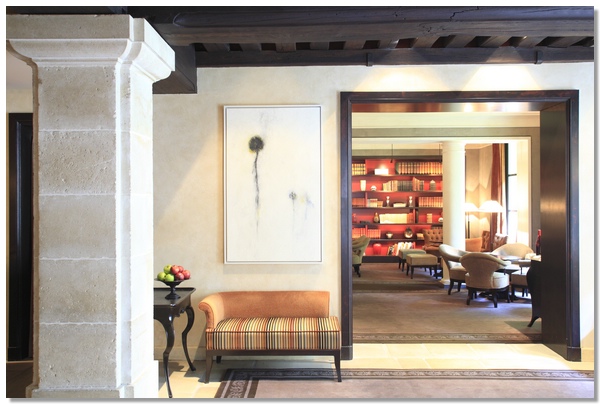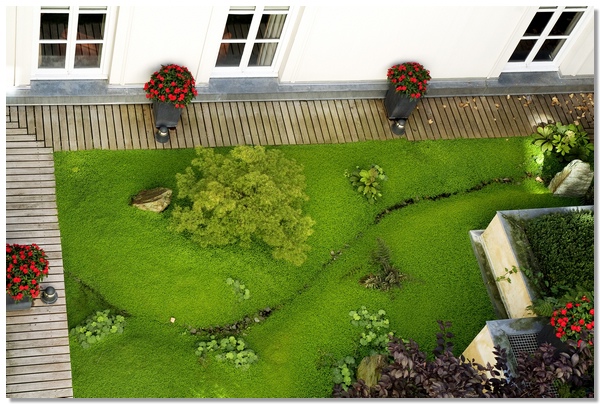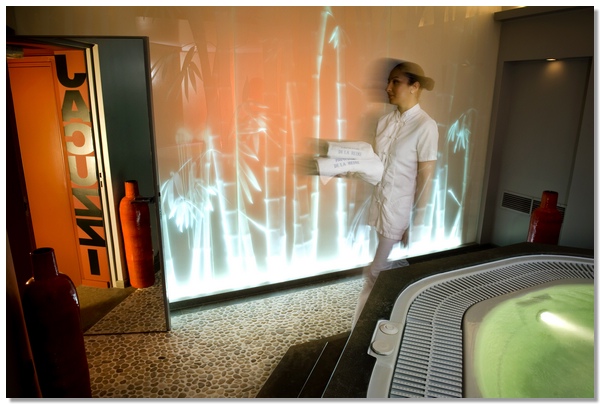 4 star hotels: http://www.parismarais.com/4-star-hotels-paris-marais.htm
3 star hotels: http://www.parismarais.com/3-star-hotels-in-le-marais-paris.htm
Budget hotels: http://www.parismarais.com/hotels-paris-le-marais.htm
For great hotels in other central Paris districts: http://www.parismarais.com/hotels.php?zone=Paris
Do not miss the annual "Journées du Patrimoine", when the whole country takes a peek inside the sites and monuments that only the privileged normally get to see. September 19 th and 20th will be your opportunity to visit the Marais' most impressive mansions, some with ghosts, some with strange feelings… Of the long list found at the official site, http://www.journeesdupatrimoine.culture.fr, our favorites are the Musée Carnavalet, the Hôtel de Ville, the Hôtel de Sully and the Hôtel de Sens, as well as Hôtel Donon, the museum of the 18th century where you can actually see one of Marie Antoinette's beds. There are nearly 50 sites to discover in the two arrondissements of the Marais, district 3 and 4. Of Course the events will also happen everywhere in France and in most European countries.


We hope you will embrace the French heritage, in Paris, or anywhere in France.

Pascal Fonquernie
Editor, Parismarais.com
---
DISCOVER EUROPE WITH PARISMARAIS.COM
VISIT ANNECY, TALLOIRES, AND THE REAL SWAN LAKE: An ideal destination just 4 hours from Paris.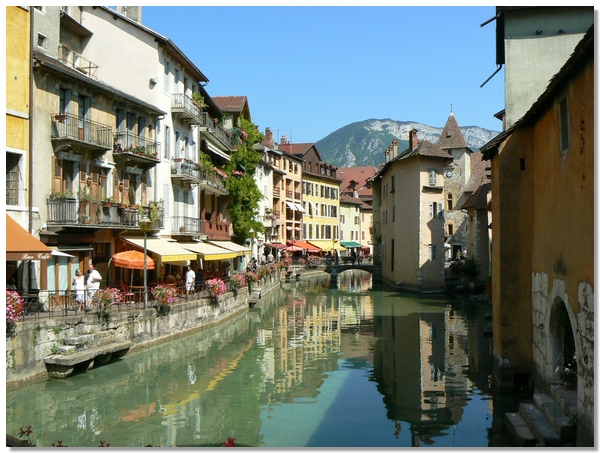 When I was a child I lived in Annecy, the medieval town that has the purest lake in the Alps and could really be called the Swan Lake … I took a week vacation there to rediscover the area and was amazed by so many beauties… Here's my favorite addresses to enjoy the «Saint Tropez of The Alps».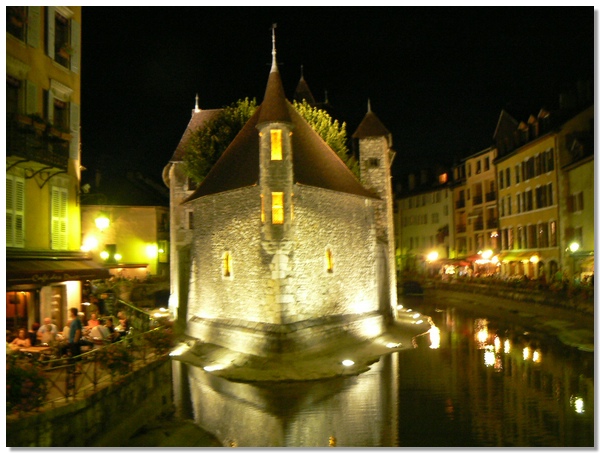 Hotel Restaurant L'Abbaye de Talloires ****
The famous Hotel set up in a former abbey since 150 years, where Manet used to stay and paint the lake. It s a Haven to rest, enjoy great food with its two restaurants including Le jardin des Delices with Chef Fouquet, the lake water at 25 degrees Celcius and one of France most beautiful landscape. As Mrs Kirchner, hotel manager said : «we do have ghosts here, but very friendly ones, we honnor them and respect them and they do the same with us…»
abbaye@abbaye-talloires.com +33 04 50 60 77 33
Please mention ParisMarais.com when sending your booking request
http://www.abbaye-talloires.com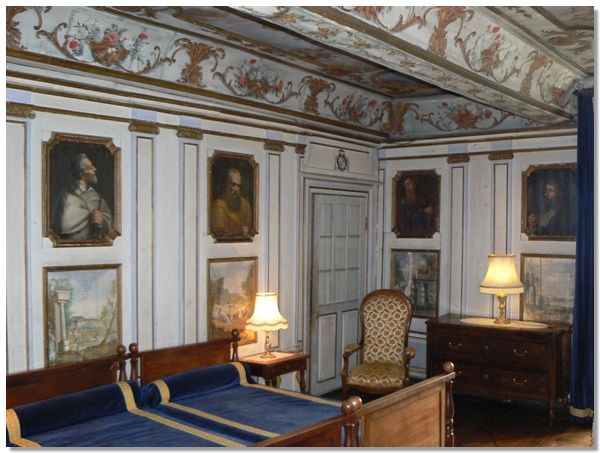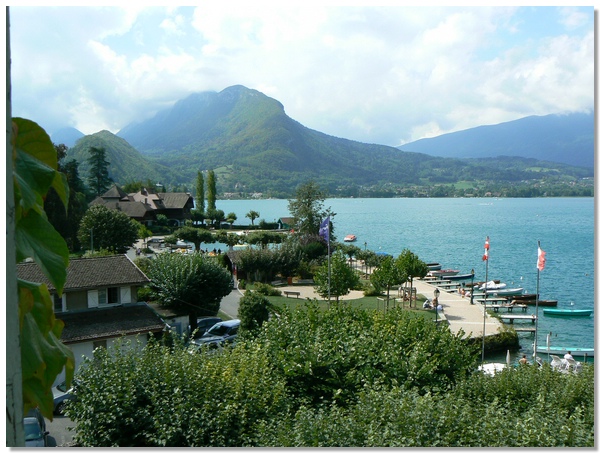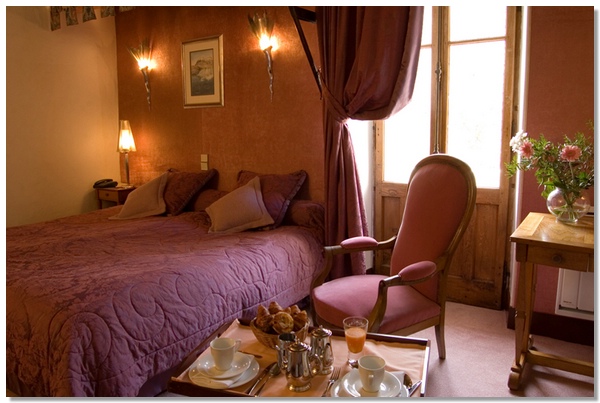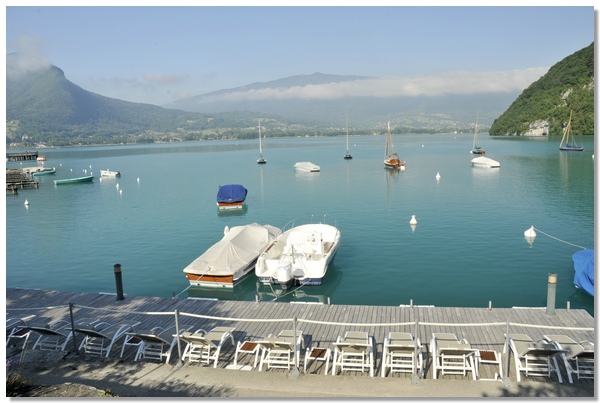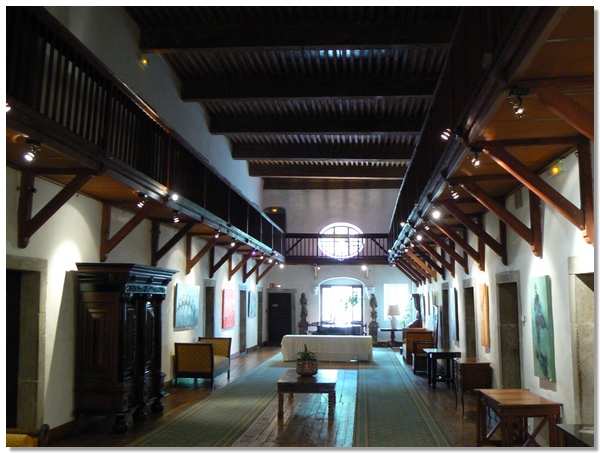 La Charpenterie Hotel restaurant *** in Talloires
A Charming Chalet with great service and knowledge of the area, creative cuisine inspired by the local recipes, 3 course menu from 26€
http://www.la-charpenterie.com - tel + 33 04 50 60 79 07
Chalet La Pricaz
Col de La Forclaz 74 210 Montmin - tel +33 4 50 60 72 61
A great bio restaurant (at altitude 1200 meters) where you have the most fabulous view on Annecy Lake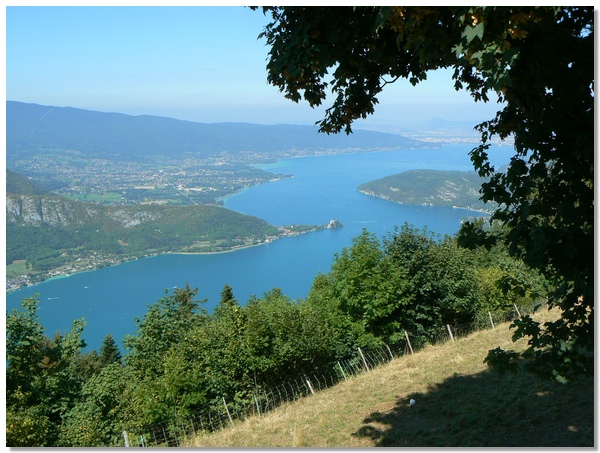 La Porte Sainte Claire, restaurant
1 Faubourg Sainte Claire 74000 Annecy
traditional local cuisine in Old pedestrian street
Les Chineurs
Fantastic table in old Annecy, creative cuisine with 3 course menu at 26€
26 faubourg Sainte Claire 74000 Annecy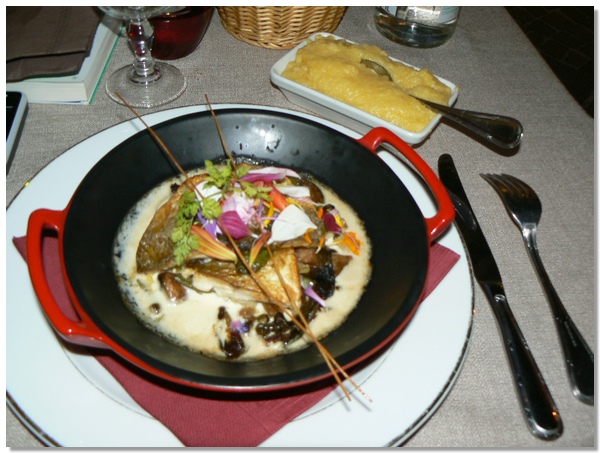 La Chatelle – gastronomic restaurant in a 13th century castle Worth the trip at only 20 minutes south of the lake in Ugine : fabulous 7 courses menu at 67 €
http://www.lachatelle.com
Château de Menthon Saint Bernard
Overlooking Annecy lake, Menthon Castle is still the place where the Count and Countess of Menthon live, they open their home to visitors to help the heavy cost of maintenance and support local charities. It is indeed the dream model of Sleeping Beauty Castle.
http://www.chateau-de-menthon.com
entry fee 7,50 €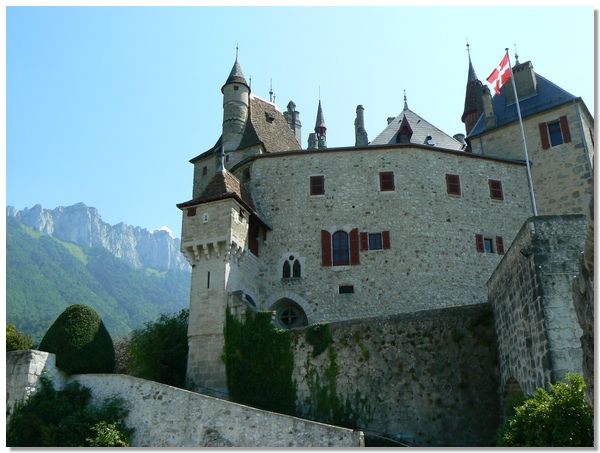 Le Comptoir de Mathilde – shopping
2 rue Sainte Claire 74000 Annecy,
An amusing boutique in the old town where you ll find local food and some crazy liquors called aphrodisiac, orgasmus or sixtynine…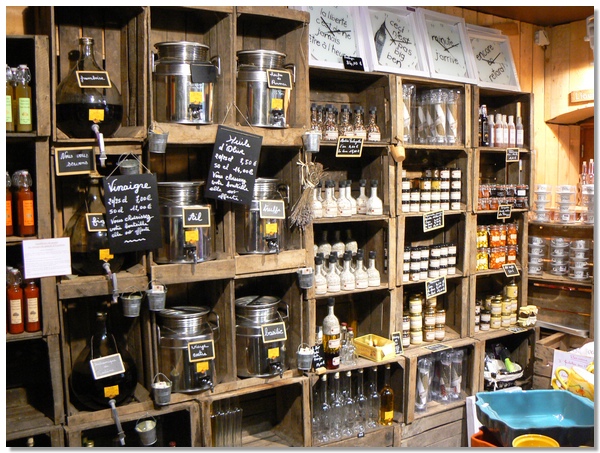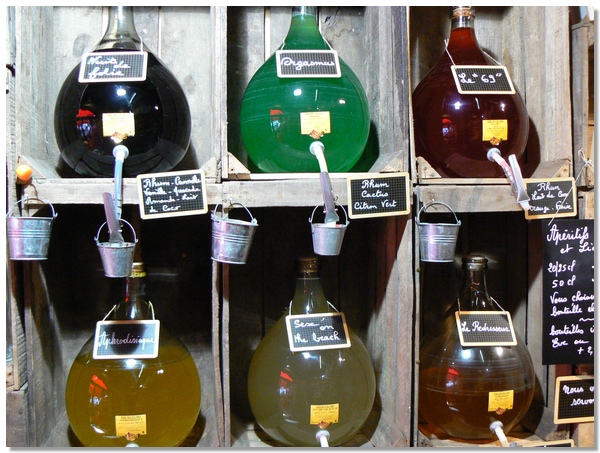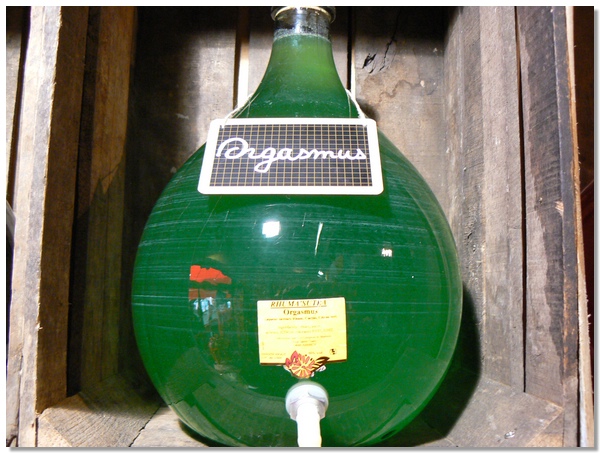 Pelos Glacier - Ice creams
The best ice creams you can find in the city, 14 rue Sainte Claire 74000 Annecy
4 gigantic scoops for 5 euros.
Book the best hotels in the French Alps:
http://www.parismarais.com/hotels-europe.php?zone=FRRA
---
APARTMENT RENTALS IN PARIS
Looking for somewhere unique to stay for your next holiday? Parismarais selects only the best apartments in each category. You can rest assured that when you rent a flat with the owners and companies we select, you'll be welcomed like a friend, benefit from great service and enjoy exceptional accommodations.
Tips about rentals: You can trust the owners or agencies that are based in France and have representatives here. Many companies based abroad offer you rentals without respecting the French laws and without offering you any insurance. Every week we receive complaints by deceived customers who have encountered such agencies based in the USA or fiscal paradises like Caiman or Belize just to avoid french regulations. To be sure they are legitimate a good question to ask the agency is if they are members of the Paris Tourist Office or Maison de La France. If they are, it means they are legally based here and provide all guarantees that the apartment and company do exist, and that in case of any problem, you'll have someone reliable to assist you, like in any good hotel. As in Rome you do like the romans, to rent in Paris, rent with the parisians and avoid the crooks !
Visit our small upscale selection http://www.parismarais.com/visit-our-flats.htm
---
LE MARAIS MAP, FREE TO DOWNLOAD!
To prepare your trip to Paris, you can download these maps side A and B by clicking on the following links:
http://www.parismarais.com/map/A.pdf
http://www.parismarais.com/map/B.pdf
You can also check this page where you see more and more maps of Paris and le Marais as well as selected places to visit that will pop up as soon as you click on the colored dots, fabulous, n'est-ce pas?
http://www.parismarais.com/map-of-le-marais.htm
---
WHAT'S UP NEXT IN LE MARAIS?
Our newsletter is available in English, but we have so much to tell you it just keeps getting longer and longer! You don't have to wait for the next one to check out what's new in le Marais. Almost every day we'll add a new report or article about le Marais and Paris, plus many tips about real estate, travel and entertainment. If you want to write about le Marais, send us your comments about hotels, restaurants, shops and more in Paris. If we publish it, we'll be happy to add you to our list of contributors and writers.
http://www.parismarais.fr/blog
---
Don't Miss PARISMARAIS NEWSLETTER AND SPECIAL OFFERS
AOL blocks many major European ISPs, so we cannot guarantee that our mail to AOL addresses will arrive. Please use another email provider or "White List" our email address or add "info@parismarais.com" and to your contact list.
Parismarais Newsletter, September 2009
http://www.parismarais.com
mailto:info@parismarais.com
To Subscribe:
http://www.parismarais.com/parismarais-newsletter.htm
To Cancel Your Subscription:
http://www.parismarais.com/unsubscribe.htm
Special thanks to all our contributors and media partners for their help. Check our link pages http://www.parismarais.com/worldwide-links.htm and http://www.parismarais.com/gay-links.htm
Should you wish to promote us and create profitable reciprocal links with us to your web site, please write to advertising@parismarais.com.
PARISMARAIS.Com is a Media Partner of Paris Tourist Office and France Guide / Maison de la France.
---

Copyright 2009, parismarais.com