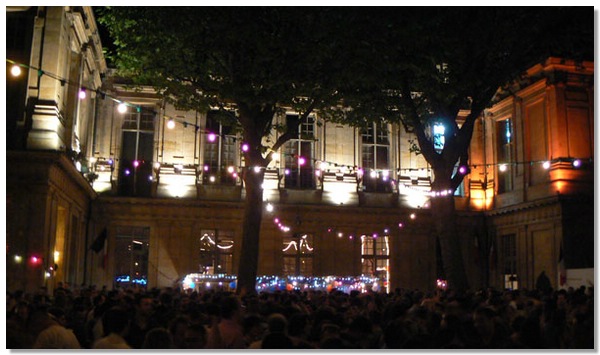 Bal des Pompiers in Le Marais… Definitely, Paris' best touristic attraction!
Parismarais Newsletter
Issue 28 - Bastille Day special edition 2007
http://www.parismarais.com
PARIS IS BURNING … AND WE LOVE IT !
Bonjour Parismarais Readers,
Every year, we eagerly await all the spectacular summer events happening in Paris. Last night, we enjoyed the best Bastille Day Paris has ever seen. We just wanted to share it with you while waiting for Paris Beach to open in just a few days…
The gigantic concert of Michel Polnaref and the Eiffel Tower fireworks gathered one million people on the Champ de Mars. The fire stations were the hottest spots in Paris as they opened their doors on both nights July 13 and Bastille Day July 14, for the Bals des Pompiers. Handsome and sexy firefighters welcomed Parisians and tourists alike for music, dancing, strip-tease ( and much more ! ) with celebrations lasting until the early morning hours.
Enjoy and visit us soon ! Low season is starting now, as well as fantastic summer sale with discounts up to 70% off in the fashion shops !
Take the first plane and join us, you may pay your ticket at a higher price but you ll save so much here on your hotel bill in august it's worth it.
A bientôt, Paris au mois d'août, c'est le Paradis !

Pascal Fonquernie
Editor Parismarais.com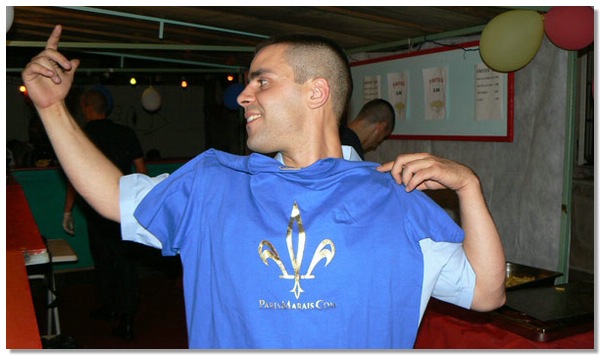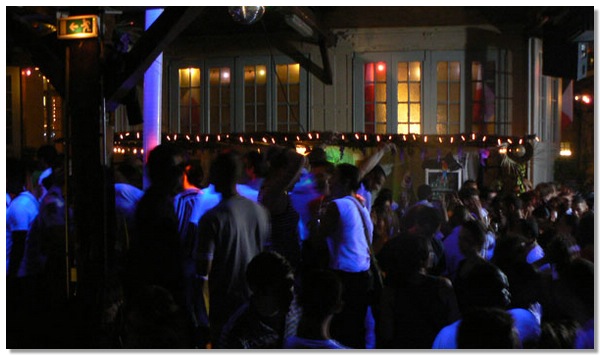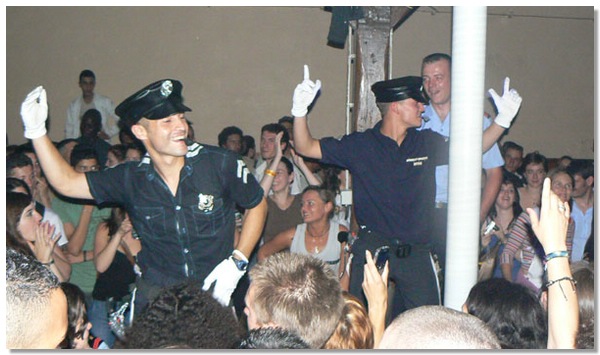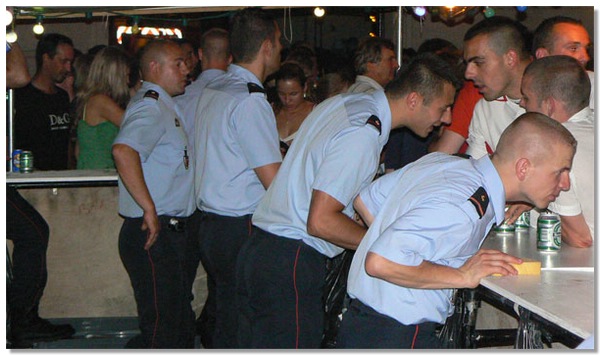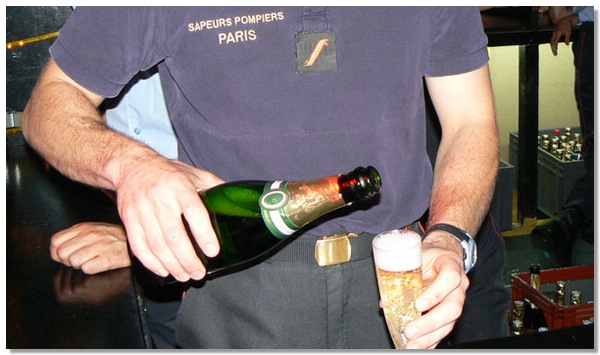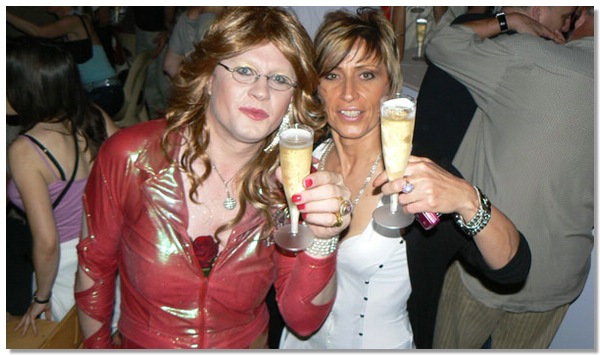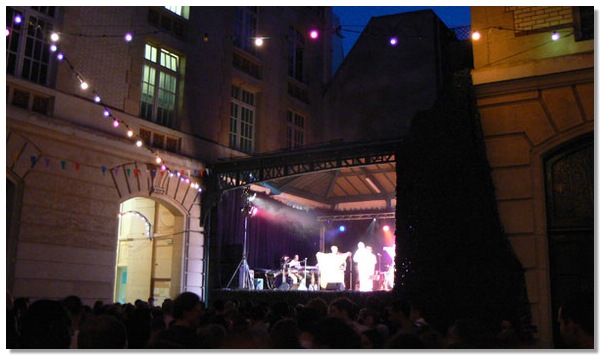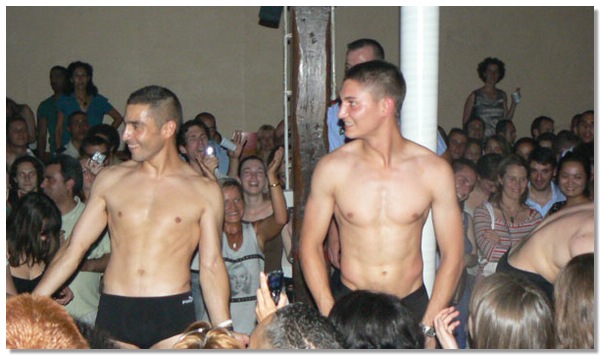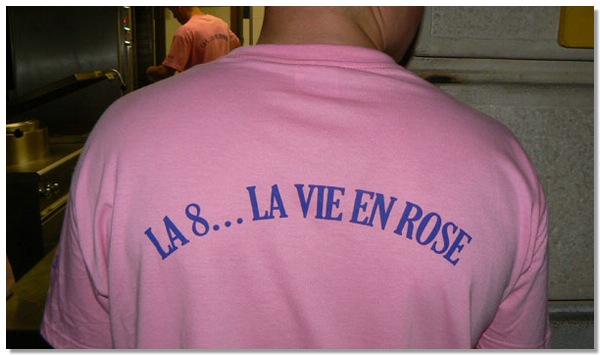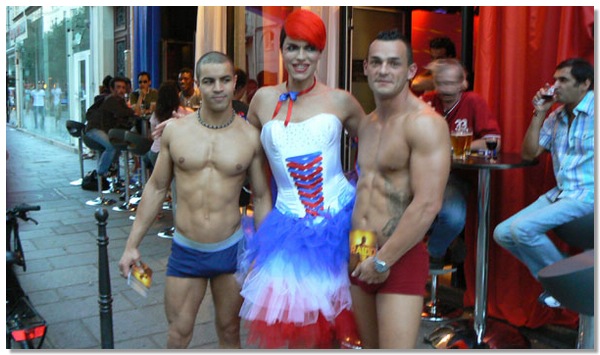 ---
Parismarais Newsletter
Parismarais Newsletter, Bastille Day 2007 issue.
Thank you to the following people for their contributions: Caroline de Rivoli, Tonia & The Raidd Bar Team, Clementine Makuzin, Lili Quint, Lynda Sydney, The Paris Fire Brigade (Rue de Sévigné and Rue du Jour) and the Parismarais Team.
http://www.parismarais.com
mailto:info@parismarais.com
To Subscribe:
http://www.parismarais.com/parismarais-newsletter.htm
To Cancel Your Subscription:
http://www.parismarais.com/unsubscribe.htm
Copyright 2007, parismarais.com