Welcome to Le Marais
We created the Parismarais.com web site to reflect our lifestyle and our vision of life, and we look forward to sharing it with you. Everyone on the Parismarais.com team has travelled extensively or lived abroad. We have experienced different cultures and different lifestyles. We all speak French, English, and at least one other language.
We have strived to create the best possible guide to le Marais, the historical centre of Paris, where all of France's history began, because we are insider residents. It is the home of kings, Napoleon, and ideas of liberty. It is the home of music and literature, Mozart and Victor Hugo. It is also now the home of the creative, design and fashion elite of the world.
We know how it feels to be far from home, and understand the frustration of looking at a new city from the window of an anonymous chain hotel, feeling that you're not really a part of it all. That's why we've selected the very best places to enjoy real Parisian life, right in the heart of Paris. Choose from our fabulous boutique hotels and guesthouses, gourmet yet affordable restaurants, great boutiques, museums and cultural places.
If you wish to enjoy hotel service "à la française" you can trust our selection of 3 and 4-star hotels as well as private luxury guesthouses and guestrooms. We have visited them all and are sure you will enjoy their comfort and charm.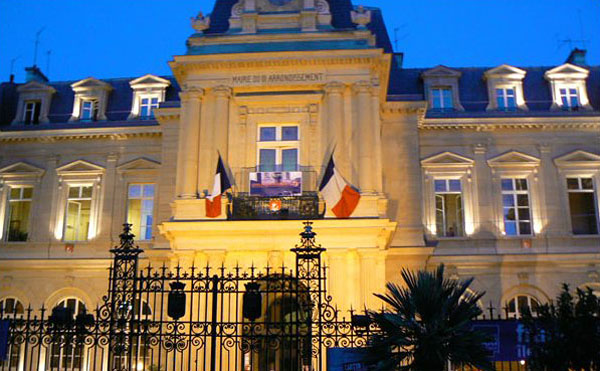 We have the great honor of opening our web guide with an editorial signed by our local mayor, Mr. Pierre Aidembaum, to show visitors from around the world that everyone is welcome in Le Marais, Paris' favorite district. Here is the original French version, followed by our English translation. «Bienvenue dans le Marais, le quartier préféré des parisiens !»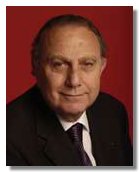 « Le 3e arrondissement jouit dans Paris d'un prestige et d'une notoriété que l'on doit aux hauts faits historiques qui s'y sont déroulés et qui ont marqué l'architecture et l'esprit de ce territoire appartenant au quartier du Marais.
De la place des Vosges au Marché des Enfants rouges, du Musée Carnavalet au Carreau du Temple… les touristes sont très nombreux à fréquenter le 3e et à le porter dans leur cœur. Ils y trouvent bien sûr des trésors du patrimoine parisien, mais aussi la douceur de petites rues au charme désuet et le dynamisme de son activité économique et culturelle.
Le public anglo-saxon ne s'y est pas trompé puisque nombreux sont-ils à le visiter ou même à décider de s'y installer de façon pérenne.
Le cœur de Paris est un des plus beaux endroits du Monde. Que vous soyez en train d'organiser un prochain voyage, ou que vous y ayez déjà vos habitudes, je suis fier de vous souhaiter la bienvenue. Je suis sûr que vous ne résisterez pas au charme du 3e et que vous vous laisserez emporter par son effervescence ! »